New Disney Infinity Will Be Hero-Packed!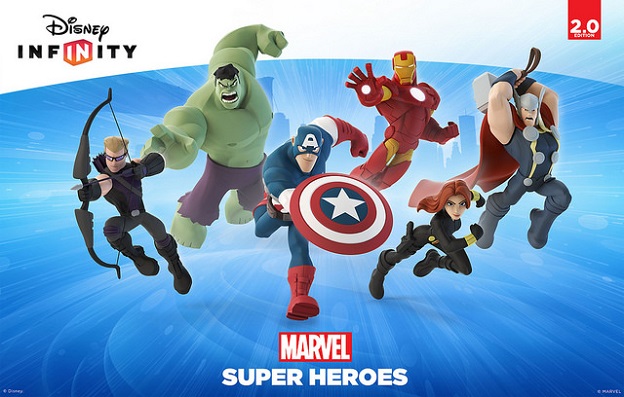 If there is one thing you can say for the Marvel Universe, there are no shortage of memorable characters. While DC usually sticks to its core staples of Batman, Superman, etc, the latest version of Infinity will prove that Marvel's roster is robust to say the least.
In a post on the PlayStation.Blog over the weekend, Disney Interactive Community Manager Allison Petrek touted the upcoming release of the 2.0 Edition (calling it "is bigger and better in every way"). She reveals that fans will join forces with some of their favorite Marvel teams (like The Avengers), where they will embark on adventures that will feature "…story-driven gameplay, iconic Marvel locations, amped up combat, more destruction, and many gadgets and vehicles…More than 20 Marvel Figures from across the Marvel Universe will be joining the game including Captain America, Iron Man, Black Widow, Thor, and Hulk."
Also, community involvement and what they were able to create the first time 'round has seriously impressed many at Disney. Now they tout how fans will have even more powerful creation tools at their disposal with the newest version. "We've really been blown away by the power and creativity of the community in terms of what's been created in the 1.0 Toy Box." Petrek says." The Disney Parks creations we recently featured on Toy Box TV are prime examples of how far players are pushing the possibilities. With all of these upgrades to the 2.0 Toy Box, there's no doubt that the creations are going to go from awesome to unbelievable."
Infinity 2.0 is expected to launch this September.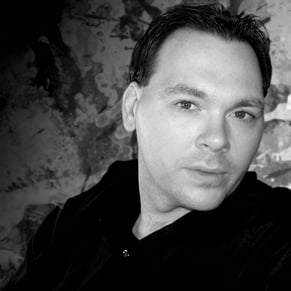 05/13/2014 12:43AM