FOX Sets New Gotham Series For Monday Nights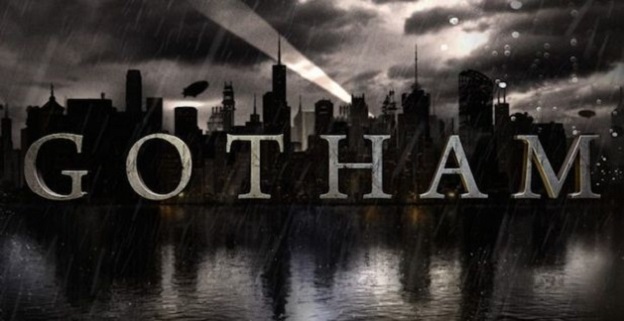 While there are many new Batman projects on the horizon in 2014 (to celebrate the 75th anniversary), Gotham is possibly one of the most unique. Now we learn that FOX Monday nights will become the new "…Bat-time and Bat-Channel."
In a recent press release, FOX's upcoming schedule for the Fall puts the new series in the 8pm Eastern time slot, going up against shows like WWE Raw and Monday Night Football. Intended as an origins tale to many of the most well-known faces in Gotham (specifically centering on a young Jim Gordon), FOX looks to ask the question, "What did it take to navigate the multiple layers of corruption that secretly ruled Gotham City, the spawning ground of the world's most iconic villains? And what circumstances created them – the larger-than-life personas who would become Catwoman, The Penguin, The Riddler, Two-Face and The Joker?"
While many of the show's regulars had already been confirmed, only recently have we heard rumblings that the more iconic villains (the Joker most paramount of them all) would actually be making an appearance.
But this is a story about the Gotham PD, first and foremost. The series will chronicle how then Detective Gordon navigated the seedy underbelly that was the corrupt streets of Gotham. Kicking things off with a fairly high-profile murder case (one you might have heard of). The Wayne family tragedy will set the tone.
Also starring is Donal Logue as fan-favorite Harvey Bullock (who just recently finished up a stint on the hit series Sons of Anarchy).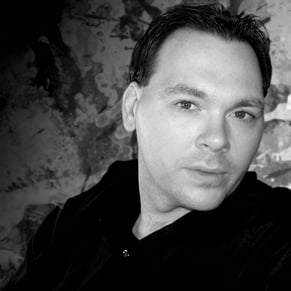 05/13/2014 12:48AM