Indie Developers Give Suggestions for Future Call of Duty Games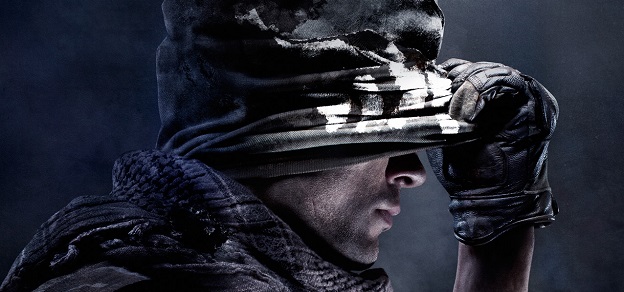 While Call of Duty always tries to bring something different to the table with each year's release in the fall, several indie developers recently offered up some out-of-the-box ideas that could help change things up.
Keith Stuart deserves credit for exploring the possibilities of what future 'Duty titles could look like, providing it had a different flare or design sensibility (like that of independent gamer developer for example). After talking with several in the industry, Stuart came away with some interesting new concepts for everyone's favorite FPS.
One idea sees the protagonists switched from a hardened military vet to the Red Dawn-esque approach of thrusting a civilian into a desperate fight to survive. While the next official release (entitled Advanced Warfare) will take a leap into the future with hoverbikes and EXO suits; another designer would like the series to instead take a trip back in time (to a period again depicting the events of World War I).
While many of these suggestions amount to little more than fan fiction, it's not completely out of the question that some variation of these brain-storms could materialize in a future C.o.D.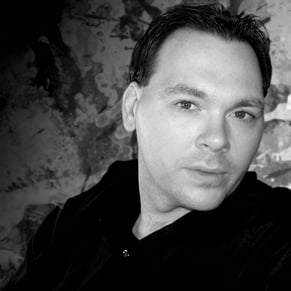 05/13/2014 01:50AM