Diablo 3: Ultimate Evil Edition Dated for Xbox One and PS4 This August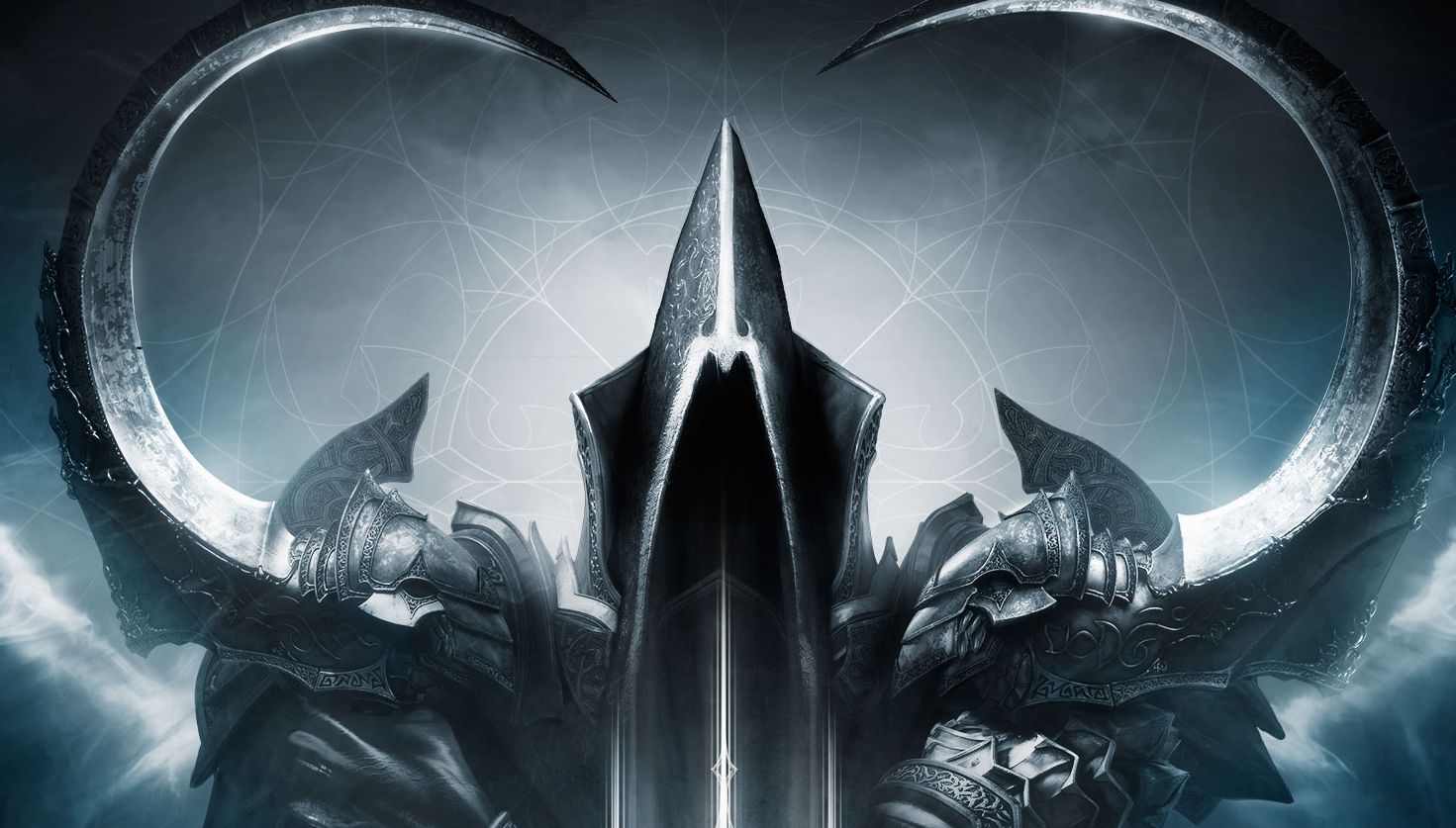 If you just can't wait to play Diablo 3 on consoles… you have strange preferences for your action RPGs. Luckily there is good news for people like you. The new console edition of Diablo III: Reaper of Souls entitled Ultimate Evil Edition will be released on the PlayStation 4, Xbox One, Xbox 360 and PlayStation 3 on August 19th this year. This new version of the game will include both the original Diablo III and the recent Reaper of Souls expansion all in one. No official price has been stated, however it is expected that the next-gen version of the game will retail for the full price of $59.99 while the last gen version will cost only $39.99.
A new feature in Ultimate Evil Edition is Apprentice Mode. This will allow low-level players to get a power boost when paired up with higher level characters. This will allow players to play with each other regardless of the level split. There is also a new loot sharing system that will allow you to distribute loot that you don't want to members of your friends list. Let your friend grind for you! Everybody wins.
Anyone who owns the previous version of Diablo III for the Xbox 360 or PS3 will be able to import their characters to Ultimate Evil Edition. In addition, players will be able to migrate their characters between platforms. So Xbox 360 owners can transfer their characters to the Xbox One and PS3 players can transfer their characters to the PS4.
Source: Blizzard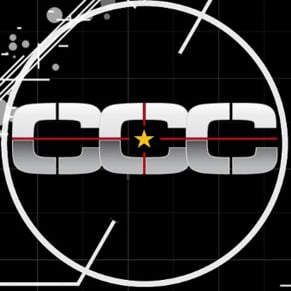 05/13/2014 02:14AM