Mike Z Shows Off Brand New Skullgirls Character, Eliza
With Squiggly and Big Band both complete, it's time to move on to the next Skullgirls character, Eliza. Eliza is a lounge singer who hides a dark secret; she is made out of blood. She surrounds a skeletal parasite, Sekmet, who attacks the opponent from inside her own body.
Eliza's attacks are all Egyptian themes. When she strikes the opponent her bloody form contorts and morphs into different shapes like snakes, swords, wings and more. Currently, she only has her normal programmed, however they are some of the longest range normals in the game. She has references to Ryu's jumping MK, Magneto's crouching HP, and more. She only has two specials programmed so far, one being a multi-hit spin attack, another being her servant call. To see all of these moves in action, check out Lab Zero's rundown at the last Salty! here.
When Eliza has all of her normal and throws programmed into the game she will be inserted into the beta for the community to try out. Along with Eliza, Fukua, the latest joke/clone/secret character in the game, will be integrated into the main version of the game in a few weeks. After Eliza and Fukua, Lab Zero still has two more characters to make, Beowful, the wrestler, and Robo Fortune, the robotic cat who regrets its own existence.
Source: Lab Zero/Noppanat Khaoyai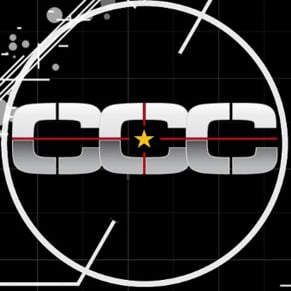 05/13/2014 02:21AM