Half-Life 2 and Portal Ported to Android; Nvidia SHIELD Exclusive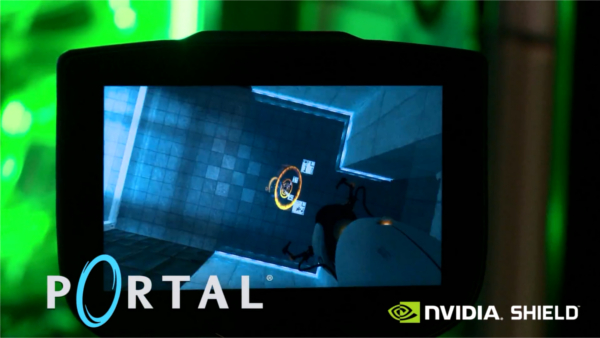 Revealed on Monday, May 12, Nvidia announced that Nvidia SHIELD users will now be able to play Valves critically acclaimed games Half -Life 2 and Portal on their handhelds, as both games have been ported to Android and are both exclusive to the SHIELD.
"This news is just the latest example of how we're working hard to build a thriving ecosystem of games on the Android platform," Nvidia wrote in its announcement. "Half-Life 2 and Portal join more than 300 SHIELD-supported Android games now available."
"NVIDIA has done a remarkable job bringing both Half-Life 2 and Portal to SHIELD," Valve's vice president of marketing Doug Lombardi was quoted. "We're playing both games here on our SHIELDs and fans of both franchises can expect the same gameplay they've come to love on the PC."
Nvidia has used the "utmost care" and has paid great attention to detail when porting these two games to Android, so that users will experience "the full PC versions natively on Android." The graphical performance and controls for each game is touted to be sharpy, precise and natural.
Additionally, the Nvidia SHIELD handheld is now just $199 for a limited time only, which is 50 percent off of its original price of $249.99 (according to Amazon.com).
In March, Nyko Technologies, a gaming peripherals manufacturer, revealed that it has three officially licensed and exclusive Nvidia SHIELD related products available on its online store. For those who have an Nvidia SHIELD, you are now able to purchase the Shell Case, the Power Kit and the SHIELD Link from Nyko if you so desire.
[ Nvidia.com ]
05/13/2014 11:41PM