PS Vita Borderlands 2 Adding Cross Save This Tuesday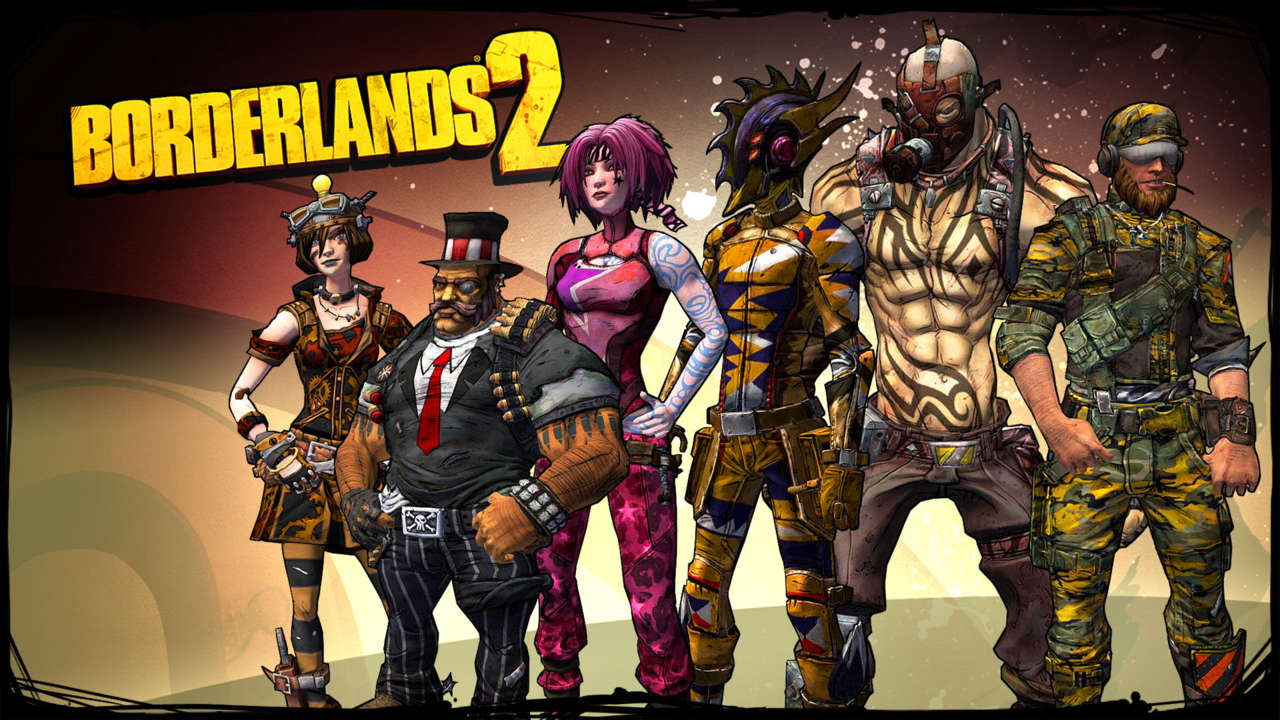 If you ever wanted to take your Borderlands 2 game on the road, well now you can! Well, technically you always were able to with the PS Vita version of Borderlands 2, but unfortunately it did not support cross save. So you would have to have completely different characters on the PS3 and PC versions of the game.
Luckily a new update is going to change all this. Unfortunately, it's coming a little bit later than expected. The original PS Vita version of Borderlands 2 was advertised with cross save functionality. Then, Randy Pitchford said that the update that implements it would come last Friday. Now, it appears as if this update will come this Tuesday, so just hold your horses and soon you can have your Psycho on both the PS Vita and PS3.
Source: Twitter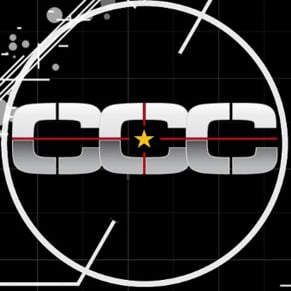 05/19/2014 09:30PM