Battlefield Hardline Leaked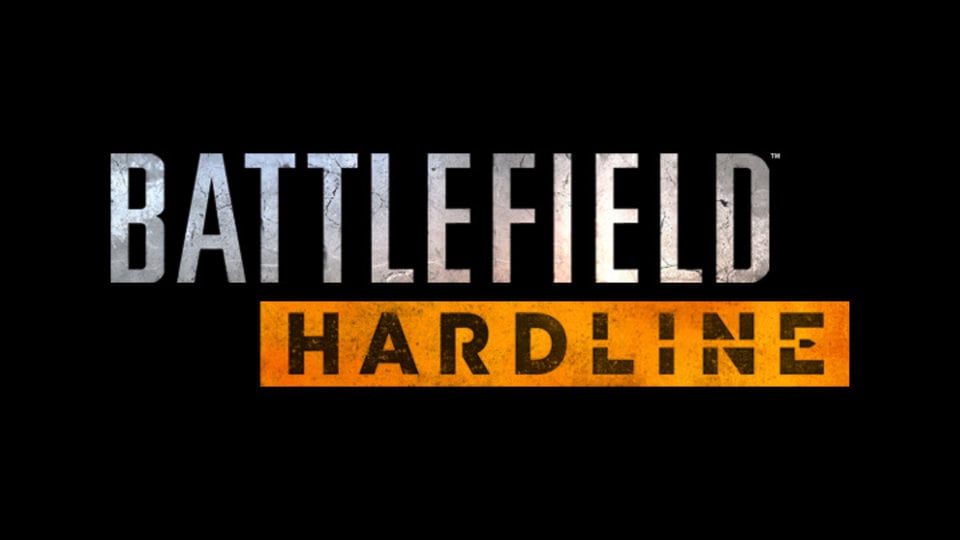 Well everyone, we now know what the next Battlefield is going to be, and it's nothing that anyone expected. The game is called Battlefield Hardline, and its apparently going to be some sort of class based cops and robbers games.
This information comes from a leak on the Better Battlelog forums. The leak listed BFH for the PS3, PS4, PC, Xbox 360 and Xbox One. Later, developer Koen Vlaswinkel posted the logo for the game as well as supposed artwork for the game on his personal website. From there we saw pictures of guns, vehicles, accessories, badges and more. In addition, an image of the word "visceral" was found, which points toward development at Visceral Games, the studio behind Dead Space. Viseral was previously rumored to be working on a Battlefield title, so all of these leaks just seem to be reinforcing the rumors.
Unfortunately, nothing official has come out of EA yet. However, we are less than two weeks away from E3 and EA is supposedly going to announce six new games at their press conference this year. We will just have to wait and see if Battlefield Hardline is actually what the rumors say it is.
Source: Polygon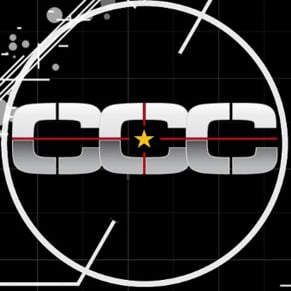 05/27/2014 09:11PM