People Who Attend E3 Experience Will Get Battlefield Hardline Beta for Free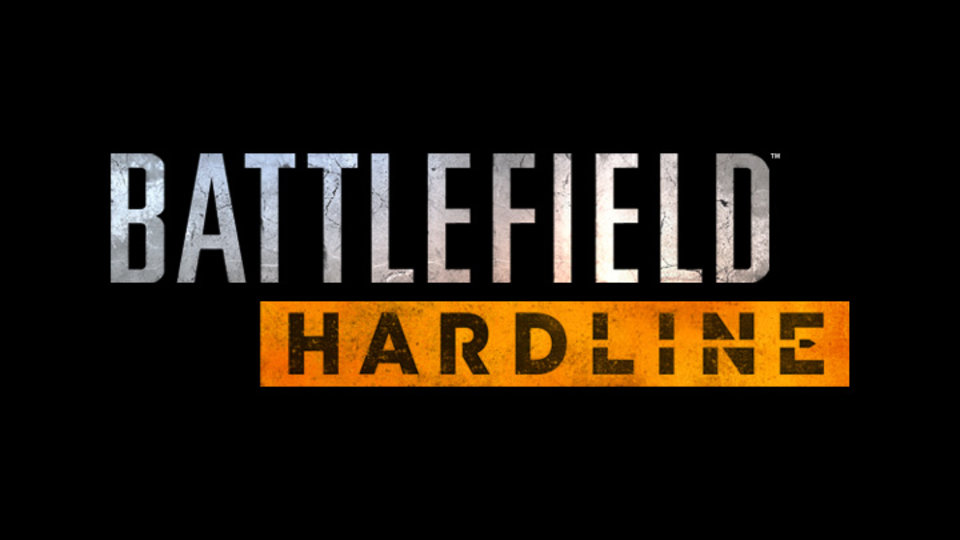 Battlefield Hardline will be having a beta on the PS4, and we happen to know exactly how you can get in. Sony will be holding an event called the "E3 Experience" in theaters around the globe next week. The event is basically a pseudo press conference, streaming the Sony press conference live to theaters around the world. Anyone who goes to the event will, apparently, be given a free code to download the Battlefield Hardline beta. Heck, we journalists who actually get to go to the event won't get that.
So if you want your chance to get in on this new Battlefield goodness, sign up at the official E3 Experience website and catch all the buzz at a theater near you.
Source: IGN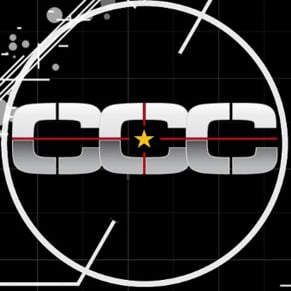 06/04/2014 08:06PM