And the Winners of the Xbox 360 Awards Are…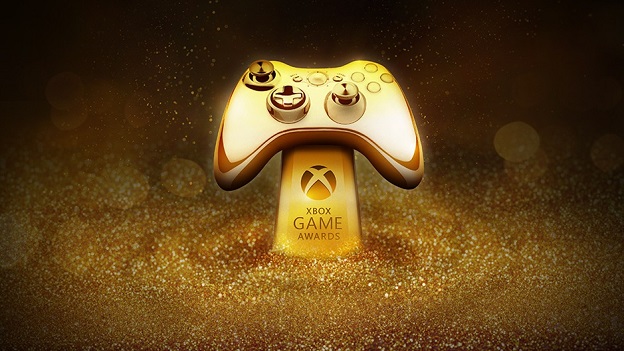 After little more than a week of voting, the polls have closed and the winners of the 2014 Xbox 360 awards have been announced!
Microsoft originally revealed a list of their nominees that fans could vote on in each category via their consoles on Xbox Live or at Xbox.com. Gamers made their picks for their favorites once a day, every day up until June 5th.
Now, via the Xbox Wire, we find out the results! Let's see who your winners are in each category:
There's a Hero in All of Us: Trevor ("Grand Theft Auto V")
The dark horse of this category might be a surprise to some... but man, if we were up against Trevor in any contest, we'd pull ourselves out of the running for fear of what he might do to us. Trevor is the only psychopath crazy enough to actually win a Best Hero award.
Why So Serious: Black Mask ("Batman: Arkham Origins")
Black Mask is kind of the antithesis to Batman alter-ego Bruce Wayne. He grew up rich, but he grew to hate the city – and his parents. So he murdered them, and carved a mask out of his father's coffin. That's pretty freaking messed up, which is probably why he's your favorite villain.
Mooaarr Brainsss: "The Walking Dead: Season 2"
When it comes to worlds overrun by flesh-eating zombies, gamers seem to prefer the Southern hospitality of "The Walking Dead's" Georgia. Hey, it's as good a place as any to be violently devoured alive.
Couch Potato +1: "Injustice: Gods Among Us"
Local multiplayer games are becoming rarer these days. So when a game like "Injustice: Gods Among Us" comes around and lets you and your buddy become your favorite DC Comics heroes and start beating the ever-loving crap out of each other, we've got to give it props.
Coming Back For Seconds: "Minecraft – Skyrim Mash-Up"
Between the 40 character skins, new textures, menu, and music, the "Skyrim" pack for "Minecraft" added a ton of awesome Dragonborn content to your game. It even included iconic "Skyrim" locales. The only thing missing was a meme about arrows to the knee.
This Means War: "Grand Theft Auto V"
The nominees in this category are all action-packed games that keep us on the edges of our seats, but you picked "Grand Theft Auto V" as the most action-packed. It's got car chases, bank heists, gun fights, helicopter attacks and base jumping. Need we say more?
I Can't Quit You: "Grand Theft Auto V"
"Grand Theft Auto V" is one of those games where you sit down to find a couple stunt jumps, and the next thing you know, the sun is rising and you're tracking down your final letter scrap or UFO piece. It's the greatest of time sinks, and it will own your free evenings.
Tearjerker Award: "Tomb Raider"
"Tomb Raider" gets a lot of deserved credit for making its characters feel extraordinarily human... which is why its really sad when so many of them get killed (usually in front of you). All that pain fueled series heroine Lara Croft's transformation into a badass, and made "Tomb Raider" a game that sticks with players.
Noobs Need Not Apply: "Dark Souls II"
Like there would be any doubt that the unforgiving, brutal, deadly, and downright evil "Dark Souls II" would come out on top. You think you know difficult... then "Dark Souls II" comes and makes you feel like a casual gamer while it stabs you to death over and over and over again.
Speaking of Dark Souls II, you can pick up the first entry in the series for free, as it's currently offered on Xbox Live to subscribers as part of Microsoft's current Games with Gold program.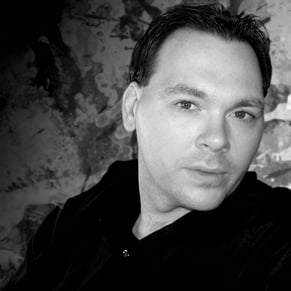 06/06/2014 05:09PM