Guerrilla Games Talks PS4 Controller Design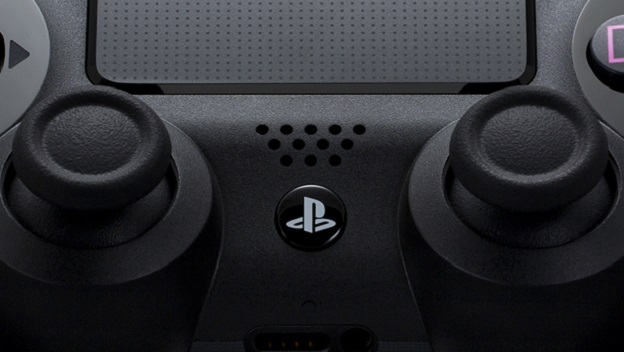 While Guerrilla Games is obviously known for high profile titles (like Killzone for instance) they have another pretty big feather in their cap that many are probably unaware of.
In a recent interview, Samrat Sharma (who is Senior Online Producer) spoke about the early days of the PlayStation 4, and how their studio had input into the DualShock controller's redesign. "Sony was very open to working with developers such as ourselves," Sharma said "when they started making the PS4, and for us to be able to feed back this early on the dev cycle of new hardware meant we could gave game dev feedback and have that fruition into something amazing."
While their latest outing Killzone: Shadow Fall is still doing well overall (despite a significant drop-off in its multiplayer community) the game still continues to receive support. Having said that, it's never too late to begin looking to the future. When asked about changing styles to a more open-world experience, Sharma explained that "Open games are a very different beast, and an unprepared team can spend loads of people and money making content for an open game (I used to work for Ubisoft, so I know the pitfalls to avoid). Thankfully, we have an ever curious technical team that is not resting on its laurels and investigating new frontiers that help us push our content in new and interesting directions. As for open, specifically, you'll have to wait for the next game's announcement to see what it does."
Also, they have unfortunately confirmed that Guerrilla Games won't be debuting any new titles at E3 this year. More on this as it's made available.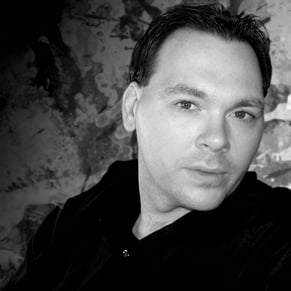 06/06/2014 06:03PM