Guardians of the Galaxy Gets IMAX Conversio with Extra Features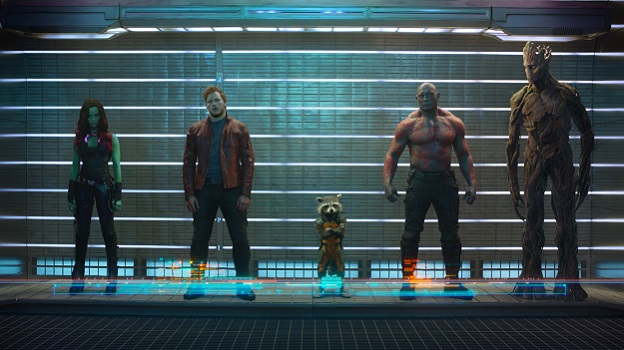 We all know how popular the large format screens of the IMAX Corp have become. Couple that with a renewed interest in 3D, and many directors are now faced with juggling multiple prints. James Gunn however, welcomes the challenge!
The Guardians' director recently posted an update to Facebook, revealing what fans can expect from the IMAX version of the film. It turns out Gunn has taken a personal interest in the conversation, to ensure movie-goers get what they pay for. "Just got out of working on the Guardians cut for IMAX 3D and I'm unbelievably excited about it…if you see the film in 2D, you'll get a full experience. But the 3D experience promises a little something extra. Unlike many directors, I've been actively involved with converting every shot to 3D…making sure it's spectacular and immersive without being silly, distracting, or overly showy."
While anyone who spends the extra dough on a ticket to the 3D show can appreciate the additional oversight Gunn is providin, some may wonder just how different this version will be from the standard release. Immersion is the name of the game here, as the director reveals they'll be "…changing aspect ratios throughout the film in a way that makes the experience even fuller and more encompassing. I've personally chosen all the places where the changes occur and, again, I love how it's coming along. The changing aspect ratios in this case are actually a part of the storytelling."
Only time will tell if the special attention provides a unique IMAX experience, as Guardians of the Galaxy doesn't hit theaters until August 1st.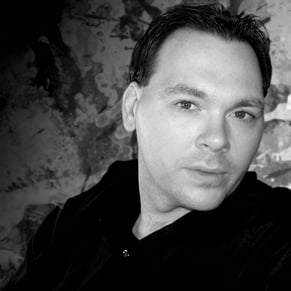 06/06/2014 05:30PM