Official Battlefield Hardline Teaser Showcases Equipment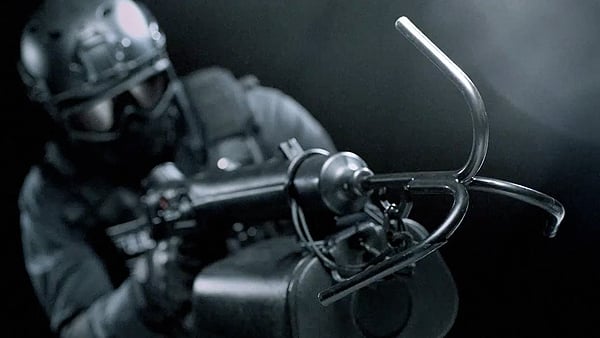 As reported by Game Informer, a short, live-action teaser for the upcoming Battlefield game, Battlefield Hardline, was released on Sunday, June 8. The teaser itself shows off the tools of trade and various pieces of equipment you'll be using in the game, all in slow-motion extreme close-ups, particles, explosions and money.
The video itself can be viewed via the embedded video below. A full reveal of the game is slated for the first day of E3 on Monday, June 9 at 12pm PDT.
We've also reported that a source from IGN has "confirmed" that a Beta of Battlefield Hardline will be coming to Sony's PlayStation 4.
Rumor of Battlefield Hardline's Beta began when IGN Readers and NeoGAF users were emailed a PlayStation 4 code as thanks for their confirmation of attendance to Sony's E3 presentation.
Battlefield Hardline is slated in US and Europe on Tuesday, October 21 for PC, Xbox One, Xbox 360, PlayStation 4 and PlayStation 3, and it will be co-developed by Dead Space developer Visceral Games.
[ Game Informer ]
06/09/2014 02:25PM