Achievement App For Xbox Announced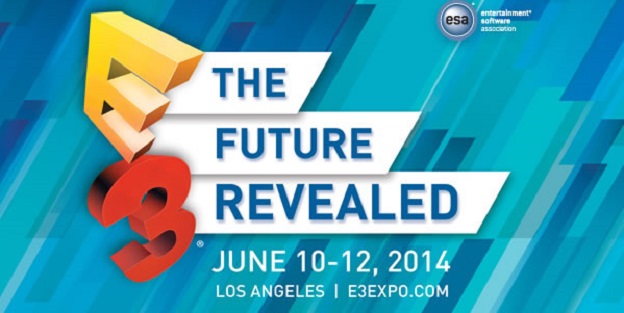 Welcome to CheatCC's continuing day one coverage of E3 2014. We'll be monitoring all the info coming from today's conferences, and bring you the latest right from the convention floor in real-time!
Microsoft has unveiled a new way of tackling that list of achievements you've had your eye on to bump up your Gamerscore. The recently announced Achievement App will work in tandem with Snap. It will list achievements you are the closest to unlocking at the top of the list in an easy slide-menu on the side of your screen. You can also select achievements you're having trouble with and the app will search online for tips and hints that can help you overcome obstacles or point you in the right direction.
The new Achievement App will be available for Xbox later this Summer.
Be sure to check back with us often, as we report on the hottest news as it breaks! CheatCC is your #1 source for all things E3!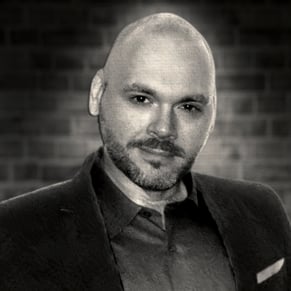 06/09/2014 01:53PM