Tomb Raider Sequel Due December 2015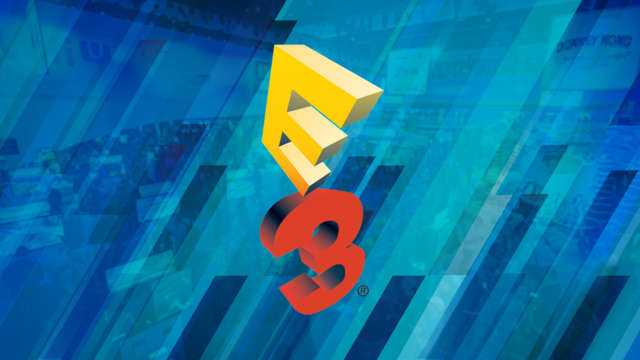 Welcome to CheatCC's continuing day one coverage of E3 2014. We'll be monitoring all the info coming from today's conferences, and bring you the latest right from the convention floor in real-time!
The reboot of the classic Tomb Raider released back in 2013, and at this year's E3 it was announced that Tomb Raider will be receiving a sequel in December, 2015.
During Microsoft's press conference for the Xbox consoles (mostly Xbox One), the sequel--entitled "Rise of the Tomb Raider"--was revealed in a fancy CGI trailer, where the franchise's protagonist Lara Croft is in a session a psychiatrist--discussing her latest adventures.
While the announcement was made by Microsoft, no specific platform was revealed for the game. Be sure to check out the game's trailer via the embedded video below.
Be sure to check back with us often, as we report on the hottest news as it breaks! CheatCC is your #1 source for all things E3!
06/09/2014 02:53PM