Fable: Legends Beta Coming This Holiday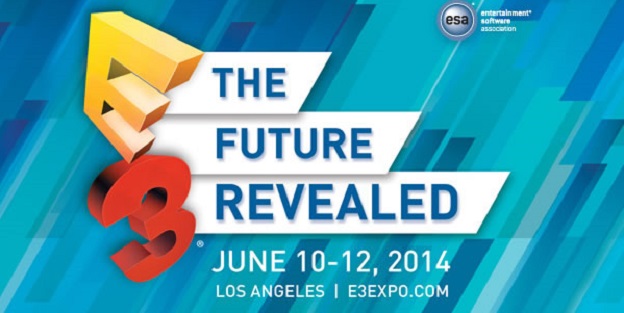 Welcome to CheatCC's continuing day one coverage of E3 2014. We'll be monitoring all the info coming from today's conferences, and bring you the latest right from the convention floor in real-time!
David Eckelberry confirmed today that Fable: Legends will be launching a multiplayer beta this Holiday. In new gameplay footage shown off during Microsoft's conference, we're introduced to the leader of our little band and his companions. In what acts as an introductory hub of the adventure, here you'll assemble your teammates (who can be controlled in co-op modes by your real-life gaming partners).
The footage shows an emphasis on hack n' slash style play, as the group will often be overrun by hordes of enemies. It is not uncommon to see a character take on four adversaries at once, not to mention other vicious creatures who enter the battlefield. At one point, a player uses their powers to freeze a giant troll-esque monster, while the other smashes it to tiny pieces (think Sub-Zero's Mortal Kombat fatality). This highlights the importance of cooperation as a core element.
We'll bring you more on Fable: Legends coming soon!
Be sure to check back with us often, as we report on the hottest news as it breaks! CheatCC is your #1 source for all things E3!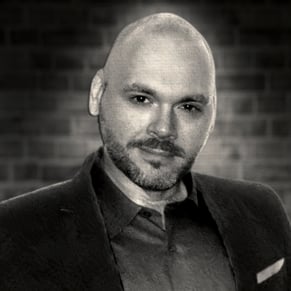 06/09/2014 02:56PM