Xbox Original Phantom Dust Returns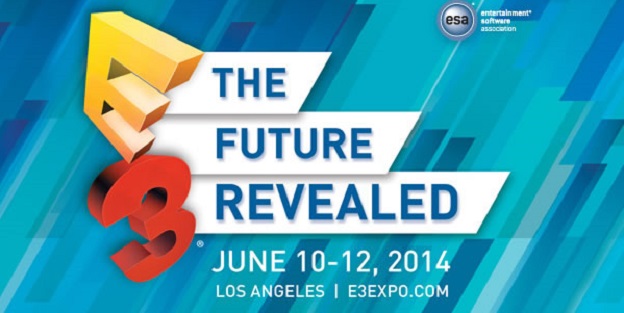 Welcome to CheatCC's continuing day one coverage of E3 2014. We'll be monitoring all the info coming from today's conferences, and bring you the latest right from the convention floor in real-time!
We've heard two bits of news from those behind the recently revived Killer Instinct franchise. First off, TJ Combo will be making his debut as part of the Season 2 roll-out. As a staple of the originals, it's no surprise to see this popular character make a return from his arcade days.
Second, and perhaps a little more surprisingly, we were also treated to a glimpse of another classic game that is about to rise from the proverbial ashes. In a trailer for Phantom Dust, we see a lone figure sitting alone on a bench, who suddenly gets visions of the same type of post-apocalyptic landscapes you may remember from the 2004 release. As beautiful flares of blue and purple energy fill the screen from the battle that ensues shortly after, it's clear to see the reboot will enjoy all the benefits that the next-gen tech has to offer on the visual fidelity front.
We'll bring you more on Phantom Dust as it becomes available.
Be sure to check back with us often, as we report on the hottest news as it breaks! CheatCC is your #1 source for all things E3!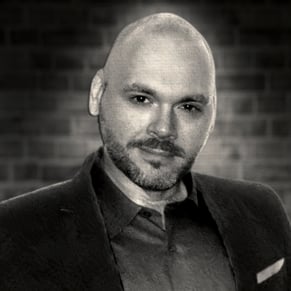 06/09/2014 03:08PM