Bayonetta Dev Announces Scalebound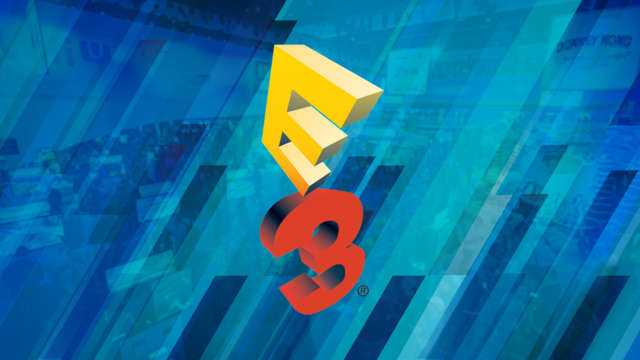 Welcome to CheatCC's continuing day one coverage of E3 2014. We'll be monitoring all the info coming from today's conferences, and bring you the latest right from the convention floor in real-time!
Revealed during Microsoft's Xbox presentation at this year's E3 at in the LA Convention Center, Bayonetta developer Platinum Games announced its new and exclusive IP for Xbox One, entitled "Scalebound".
Devil May Cry creator Hideki Kamiya took to the stage to unveil Scalebound. "Prepare for action at a whole new scale," Kamiya said before showing the game.
Featuring a cocky character, the trailer features a young man who has a full-grown dragon as a pet. However, it appears that--judging by the title--this dragon is bound to him. The guy is also able to encase himself in armor that's similar to the scales of his dragon.
A release window was not given for Scalebound, but it does seem like you'll be able to face up against incredibly large beasts, such as the hydra that made an appearance at the end of the trailer.
Be sure to check out the game's announcement trailer via the embedded video below.
Be sure to check back with us often, as we report on the hottest news as it breaks! CheatCC is your #1 source for all things E3!
06/09/2014 03:11PM