Dragon Age: Inquisition Set for Fall Release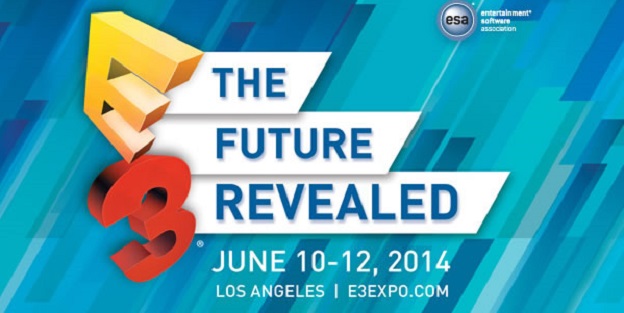 Welcome to CheatCC's continuing day one coverage of E3 2014. We'll be monitoring all the info coming from today's conferences, and bring you the latest right from the convention floor in real-time!
BioWare touted that open world gameplay and rich storytelling is one of the key elements that will make Dragon Age: Inquisition a must-play title! In new footage, we were given a sneak peak at a HUGE boss battle (literally) as our heroes take on one of the fierce, fire breathing dragons of 'Inquisition.
Two methods can be deployed. The first revolves around a direct approach of taking control of your team mates (who utilize varied abilities such as long range attacks or up-close combat and melee). The second is more tactical, as you can pause the battle and strategize, giving instructions to your group and then seeing how your orders play out.
Your company consists of a powerful mage, an elf, an iron-born berserker and more. Dragon Age: Inquisition drops this October 7th.
Be sure to check back with us often, as we report on the hottest news as it breaks! CheatCC is your #1 source for all things E3!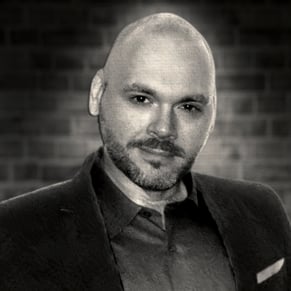 06/09/2014 04:26PM