Smarter Characters Promised For Sims 4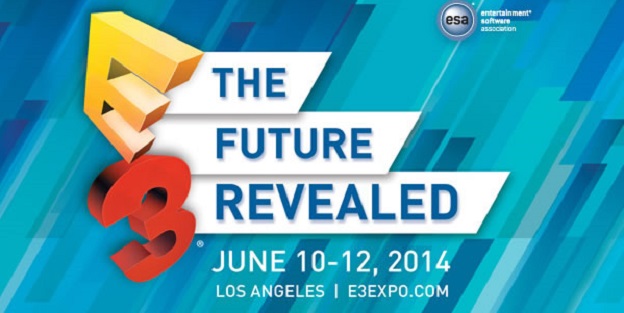 Welcome to CheatCC's continuing day one coverage of E3 2014. We'll be monitoring all the info coming from today's conferences, and bring you the latest right from the convention floor in real-time!
If real life gets you down, or you'd prefer to just live out your days from the comfort of your living room, you're in luck! Sims 4 promises all new features that guarantees you'll get the absolute most out of your little digital avatars as possible.
In addition to an updated create feature, your Sim will now come wired with a new set of "emotions" that are directly tied to the gameplay. So if, for example, you wrote some poetry and decide to read it to your neighbor before you had properly leveled up;, don't be surprised if she beats the crap out of you (as seen in the new E3 demo)! Thus, your character will carry that "emotional baggage" around with them, forcing players to change the way they play. The consequences of your actions and interactions with other characters have longer term effects than ever before.
In addition, a new online inventory system will allow you to import community Sims made by other players, which will also include their custom "personality" with them.
Be sure to check back with us often, as we report on the hottest news as it breaks! CheatCC is your #1 source for all things E3!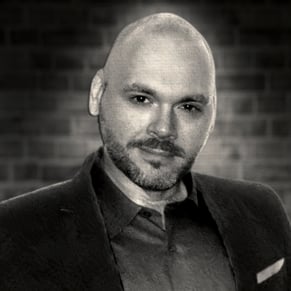 06/09/2014 04:41PM