FIFA 15 Represents Drama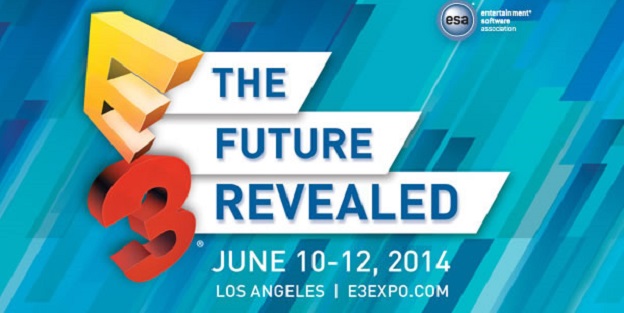 Welcome to CheatCC's continuing day one coverage of E3 2014. We'll be monitoring all the info coming from today's conferences, and bring you the latest right from the convention floor in real-time!
Soccer (or football to the rest of the world) isn't quite as big here in the States as it is around the world. However, the raw emotion and passion that many fans feel for the sport is mirrored in EA's latest release of FIFA 15.
We received our first glimpse of their next iteration, showcasing a gleaming next-gen level of polish that only the Xbox One and PS4 can bring. Many new tweaks and innovations look to set this game apart from its predecessor. Principal among them is the new memory system, which will cause players to react accordingly when losing a hard fought bout (or pulling out a last minute save for the win)! A new control system also enhances the agility of your players on the field, while allowing you to feel the physics of the rough and tumble nature of the sport. The stadiums have also been given an extra shot of realism, where turf will tear and goalposts will bend under the thunderous crowd.
More on FIFA 15 as it becomes available.
Be sure to check back with us often, as we report on the hottest news as it breaks! CheatCC is your #1 source for all things E3!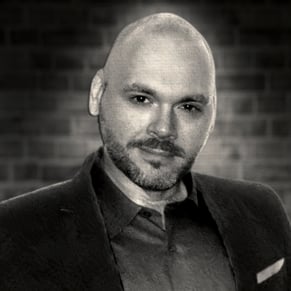 06/09/2014 04:58PM