Hardline is a Very Different Kind of Battlefield!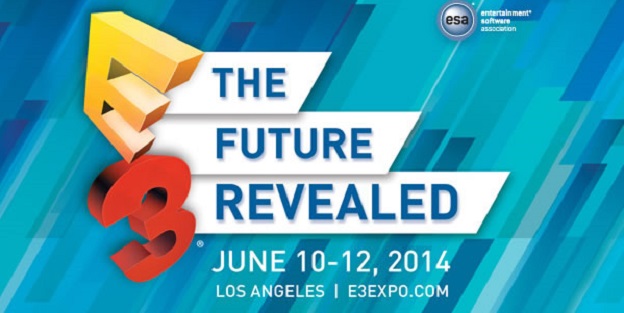 Welcome to CheatCC's continuing day one coverage of E3 2014. We'll be monitoring all the info coming from today's conferences, and bring you the latest right from the convention floor in real-time!
Every little boy (and girl) has probably played cops and robber at some point in their lives. Now, thanks to those at EA, we get to take that to a whole new level with the Battlefield franchise!
In a quite extensive gameplay demo (that varied from a street level shootout to a zip-line chase between two skyscrapers) Battlefield: Hardline showcased the new "Cops vs. Criminal" heist mode. In it, one team is responsible for getting away with their loot, while the other team tries to take them down before they get away.
We saw everything from exploding cop cars to helicopter shoots outs, all of which pointed to this game being pretty freakin' awesome! The demo seamlessly transitions between the points of view of both teams, depicting how the action takes place on either side.
By its wrap, they announced that the beta is live TODAY, while making the demo playable to everyone at the convention center (including several rooftop kiosks)
Be sure to check back with us often, as we report on the hottest news as it breaks! CheatCC is your #1 source for all things E3!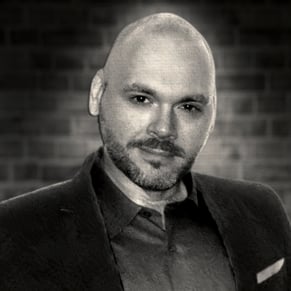 06/09/2014 05:06PM