BioWare Teases Next Mass Effect Footage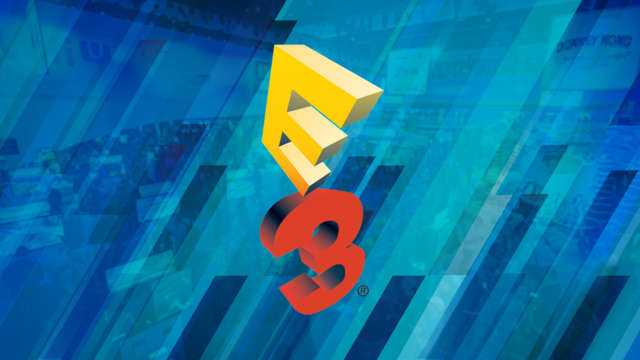 Welcome to CheatCC's continuing day one coverage of E3 2014. We'll be monitoring all the info coming from today's conferences, and bring you the latest right from the convention floor in real-time!
Teased on Monday, June 9 during EA's press conference at 2014's E3 event in Los Angeles, BioWare briefly revealed some in-progress footage of its next Mass Effect title.
In the video that was shown, several members of BioWare's team discussed the studio's goal is to create a story that can be discovered as interactive fiction. The studio will also be taking on board feedback from Mass Effect fans regarding what the want in the next installment to the Mass Effect franchise.
"New places, new characters," one of BioWare's team said. "New people to fall in love with."
Furthermore, the next Mass Effect will visit new places in the Mass Effect universe, and it said that there will allegedly be vast worlds for players to explore. According to BioWare, players will be "surprised at just how far we're going."
Be sure to check out BioWare's in-progress footage via the embedded video below.
Be sure to check back with us often, as we report on the hottest news as it breaks! CheatCC is your #1 source for all things E3!
06/09/2014 05:19PM