E3 Proves Madden NFL 15 is All About Defense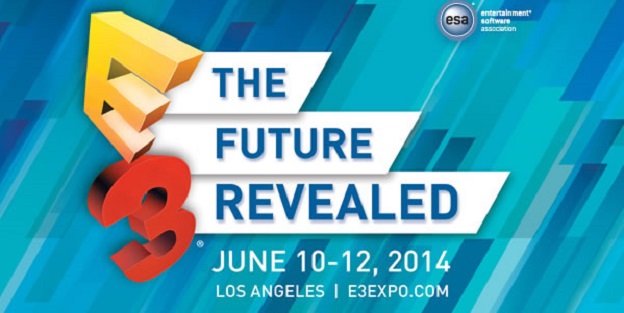 Welcome to CheatCC's continuing day one coverage of E3 2014. We'll be monitoring all the info coming from today's conferences, and bring you the latest right from the convention floor in real-time!
Each year, the Madden series attempts to build upon its predecessor, in order to create the most realistic (and fun) football sim around! NFL 15 hopes to take yet another step in that direction!
This year, defense is the name of the game, as the new "cone" mechanic will help you better judge which ball carriers you can take down in the open field. Also, a focus on dynamic camera angles and a new aggressive/conservative tackle system will reward players who have a "go big or go home" attitude when playing.
For more on Madden NFL 15 (hitting stores this August), check out our latest preview covering the iconic franchise. Just click here pig skin lovers!
Be sure to check back with us often, as we report on the hottest news as it breaks! CheatCC is your #1 source for all things E3!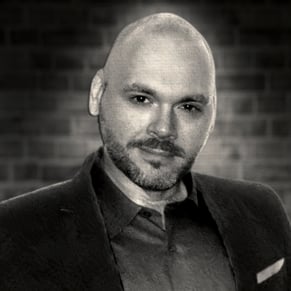 06/09/2014 05:32PM