Drive Coast to Coast in The Crew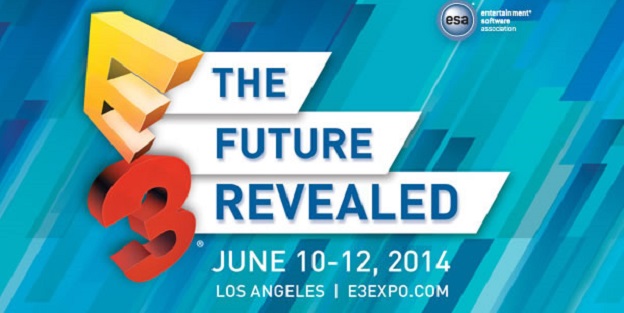 Welcome to CheatCC's continuing day one coverage of E3 2014. We'll be monitoring all the info coming from today's conferences, and bring you the latest right from the convention floor in real-time!
Have you ever dreamed of taking that epic cross-country road trip? We'll now you can without ever leaving the comfort of your couch!
The huge map of the latest MMO The Crew actually lets you drive from one end of the country to the other, without loading! While that might seem like an impressive feat in and of itself, Ubisoft's upcoming racer has even more to offer. Aside from the epic locales (that will have you visiting places like Miami, New York, The Rocky Mountains, San Francisco and more), the little touches in game are exciting as well.
In the footage shown at E3, we see a time-lapse of the multi-state trek, where the weather and clock both cycle to provide an immersive sense of variety within the game. We also see little environmental touches, like the car being covered in mud as it passes through the deserts of the West coast.
In addition, the good news is the closed beta will be opened to the public on July 23rd (with the game releasing on November 11th) for next-gen systems and PC.
Be sure to check back with us often, as we report on the hottest news as it breaks! CheatCC is your #1 source for all things E3!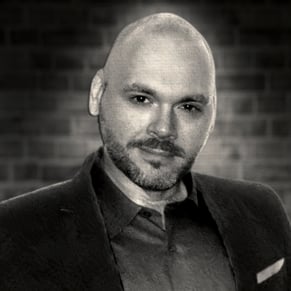 06/09/2014 07:44PM