Assassin's Creed: Unity Set in 1700's Paris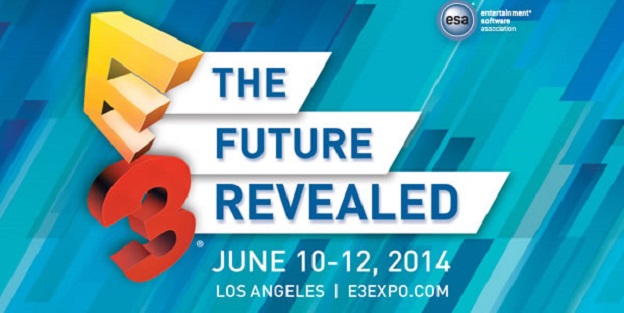 Welcome to CheatCC's continuing day one coverage of E3 2014. We'll be monitoring all the info coming from today's conferences, and bring you the latest right from the convention floor in real-time!
The French Revolution was no doubt one of the bloodiest periods in the country's history, but also makes a perfect backdrop for Ubisoft's next Assassin's Creed (entitled Unity).
You'll control a team of Assassins (or enjoy a four-player "shared" experience). In the footage previewed at E3, 'Creed's level designer walked us through one of the many missions you'll find in the new title. Here, you're tasked with locating a particularly nasty officer and disposing of him. As you seamlessly run up walls, leap from ledges and traverse catwalks (very much with a Spider-Man-esque feel), you'll encounter several side-quests in the forms of chasing down robbers or avenging those who've fallen victim to murder.
The game does indeed look beautiful. The Paris architecture is fantastic and glaring down at the crowded town square (as they assembled for the beheading of several poor souls) is a sight to behold. All the elements you've come to love in a 'Creed game is here…and then some!
According to the trailer, the game's release date is October 28th.
Be sure to check back with us often, as we report on the hottest news as it breaks! CheatCC is your #1 source for all things E3!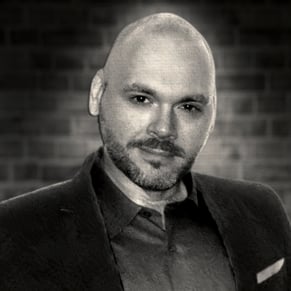 06/09/2014 07:55PM