Just Dance 2015 Provides New Ways To Shake It!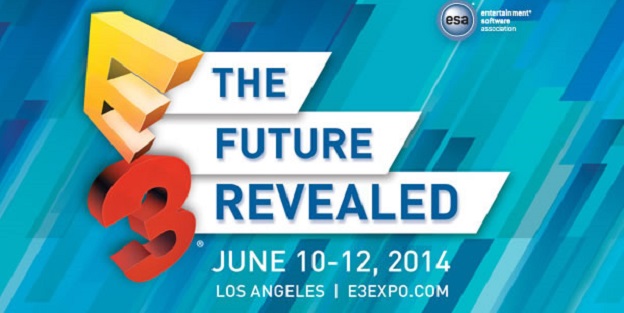 Welcome to CheatCC's continuing day one coverage of E3 2014. We'll be monitoring all the info coming from today's conferences, and bring you the latest right from the convention floor in real-time!
Just Dance 2015 Provides New Ways To Shake It!
Just Dance has been a huge hit since its launch, generating interest from over 100 million gamers since 2009! Now, Just Dance 2015 looks to expand the boundaries of the game once again!
At today's E3, a flash mob hit the convention center and proved how easy it was for 20 or 2000 to have a blast with the next installment in the dance series. Jason Altman began by explaining how fans will be able to interface with the game in an all new way this year. By connecting with your smartphone (via a tablet, smart TV or comparable device), you can now use your mobile gadget as a controller!
Also, the Just Dance Now function will allow everyone in the room to participate in the fun. Altman states there is virtually no limit to the number of individuals whom can interact (hence the invasion of the flash mob), as a crowded football stadium could all theoretically join in (providing they were connected to the game).
So I'll resist the urge to make any additional Kevin Bacon/Footloose references, and just tell you that the '2015 edition will be available in October.
Be sure to check back with us often, as we report on the hottest news as it breaks! CheatCC is your #1 source for all things E3!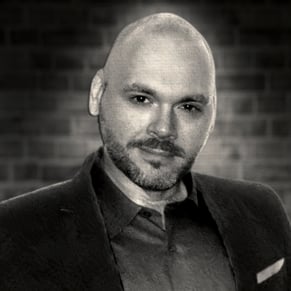 06/09/2014 08:05PM