Valiant Hearts Tugs at the Heart Strings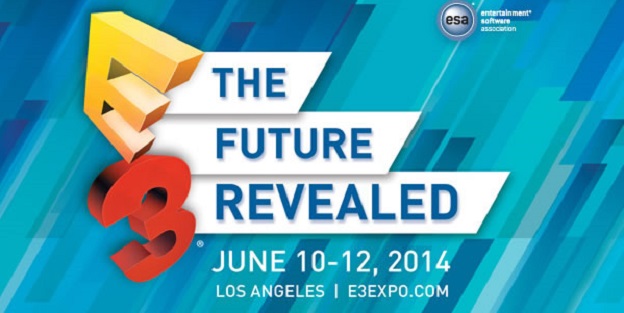 Welcome to CheatCC's continuing day one coverage of E3 2014. We'll be monitoring all the info coming from today's conferences, and bring you the latest right from the convention floor in real-time!
Valiant Hearts isn't going to be your typical war game. However, I can promise you it will tell a story which will be just as intriguing and captivating as anything Halo, Call of Duty or Destiny could provide!
This game is based on the heart-warming (and sometimes humorous) letters of those who actually saw combat during the days of World War I. The cell-shaded presentation definitely gives this game a charm all its own, but also immerses you in a time period that often gets overlooked. While WW2 has been the subject of countless shooters over the years, what new direction will Valiant Hearts take us, and what story will it ultimately tell?
The subject of war in video games often gets stylized to where all we think about it shooting down enemies planes with our oversized bazookas or mowing through undead-zombies in fantasy DLC packs. However, the human element of war is also a very important factor, one that 'Hearts may finally bring to the forefront in a way that doesn't revolve around headshots. War is real and so are these words.
Be sure to check back with us often, as we report on the hottest news as it breaks! CheatCC is your #1 source for all things E3!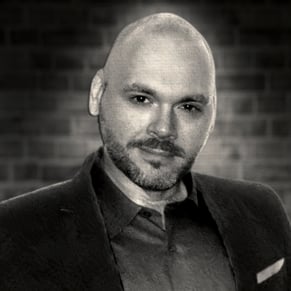 06/09/2014 08:26PM