LittleBigPlanet 3 Pushes Co-op Gameplay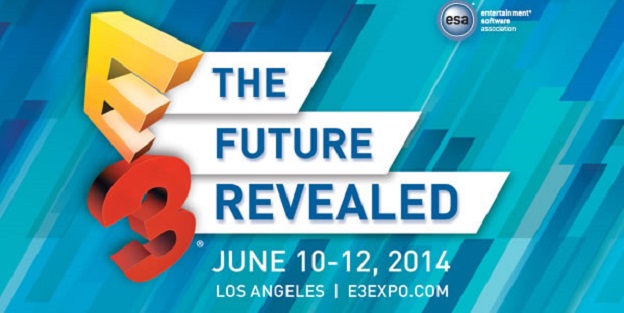 Welcome to CheatCC's continuing day one coverage of E3 2014. We'll be monitoring all the info coming from today's conferences, and bring you the latest right from the convention floor in real-time!
We saw a lot of fun and exciting games at E3's many conventions today. However, I must say the one title that looked like an absolute BLAST to play came in the form of LittleBigPlanet 3.
During the demo, we were introduced to three characters: Oddsock (who can wall jump), Toggle (who is the strongest but also can shrink down to miniature size) and Swoop (who can fly and carry other characters).
As the hosts tried to traverse the first level in order to showcase the gameplay, you could see they were having some trouble. However, it was only when they worked in complete unison that they finaly achieve their objectives (almost like a self-fulfilling prophecy). Only by using Oddsock to first wall jump to reach a lever, then having Toggle shrink down to squeeze between tighter spaces (then return to normal size to weigh down the platform) could Swoop come in and carry them all to safety.
In short, LittleBigPlanet 3 has all the charm and loveable qualities we've come to expect from the franchise. This game could be one of the most entertaining to hit the PlayStation from the entire conference. Guaranteed!
Be sure to check back with us often, as we report on the hottest news as it breaks! CheatCC is your #1 source for all things E3!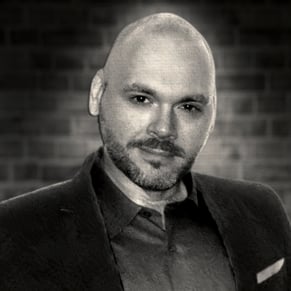 06/09/2014 11:50PM