Uncharted 4 Officially Confirmed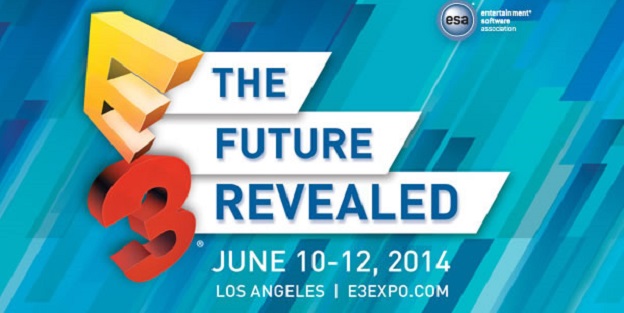 Welcome to CheatCC's continuing day one coverage of E3 2014. We'll be monitoring all the info coming from today's conferences, and bring you the latest right from the convention floor in real-time!
Quite possibly one of the most anticipated games of E3 has now been announced!
While many saw this coming, a trailer for Uncharted 4: A Thief's End was debuted as part of Sony's conference this evening. In it, we get a new shot of our main man Drake, who is looking more lifelike with every new generation! He limps off into the foreboding jungle that surrounds him (it is Uncharted after all), with a nasty set of hanging cells that seemingly didn't work out all too well for their previous occupants (meaning they're nothing but dusty skeletons by this point).
However, what is most intriguing is the voiceover between Drake and his partner. It's clear that Drake apparently has unfinished business, but there is one thing that is not so clear. With a word like "End" in the title and the line about "…one last time" in the trailer, is this game intended to end the series for good?
We'll find out for sure sometime in 2015.
Be sure to check back with us often, as we report on the hottest news as it breaks! CheatCC is your #1 source for all things E3!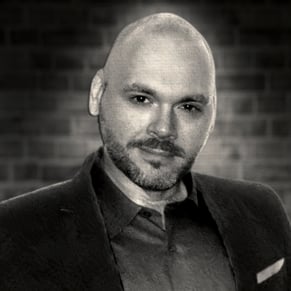 06/10/2014 12:15AM