DICE Visited Star Wars Film Locations for Star Wars Battlefront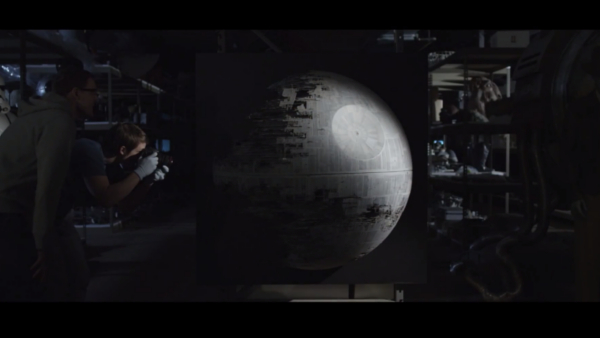 During Electronic Arts' press conference at this year's E3 event on Monday, June 9, a brief glimpse of DICE's efforts of Star Wars Battlefront was showcased, where it was revealed that the Battlefield studio actually went on field trips to view Star Wars memorabilia and film locations.
Wanting to remain as true and as faithful as possible to the Star Wars franchise, DICE visited the Lucasfilm Archives--located at Skywalker Ranch--to capture the essence of the models and props used in the original Star Wars trilogy.
Not only that, but the studio went as far to visit movie locations featured in the trilogy, such as the Hardangerjøkulen glacier in Norway (Hoth in Star Wars: Empire Strikes Back) and the redwood forest at the Redwood National and State Parks in North California (the forest moon of Endor in Star Wars: Return of the Jedi).
Visiting these locations was not to only capture the environments, but to also capture the emotions that the locations evoke in Star Wars fans.
Be sure to check out DICE's early in-engine footage of Star Wars Battlefront via the embedded video below. Stay tuned for more E3 coverage throughout this week.
[ PCGamesN ]
06/10/2014 01:56PM