First Look at Yoshi's Woolly World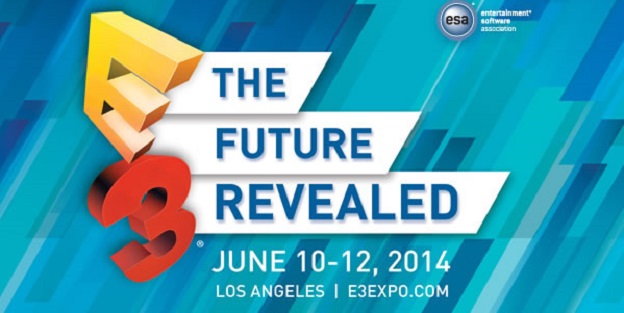 Welcome to CheatCC's continuing day two coverage of E3 2014. We'll be monitoring all the info coming from Nintendo's digital conference, and bring you the latest right from the convention floor in real-time!
OK, you know how damn adorable Yoshi is right? Well prepare yourself for a cuteness overload; we're getting Yoshi made of YARN!
Today we got a look at Yoshi's Woolly World. Nintendo specifically asked the team to create what they called a "different kind of Yoshi" game (utilizing these fabrics and materials specifically). They do say, however, that their intent was not to create just another Kirby clone (as some could easily draw the comparison).
The footage displays a wide variety of abilities for our green little friend, with exploration being at the core of the gameplay. While Mario is all about getting to the goal in the fastest time possible (while overcoming enemies and obstacles in the process) Woolly World has no such clock and encourages you to take your time. Hopefully, this will lead to players uncovering new areas and revealing hidden gems that make Yoshi's new adventure so charming.
Also, the two player co-op element looks fun, as you can eat your friend and shoot him or her where needed in order to solve puzzles (or just entertain yourself while hurling them across the map). After all…you are both made of yarn you know!
Be sure to check back with us often, as we report on the hottest news as it breaks! CheatCC is your #1 source for all things E3!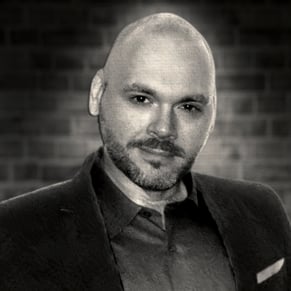 06/10/2014 02:54PM