Two New Zelda Titles Confirmed at E3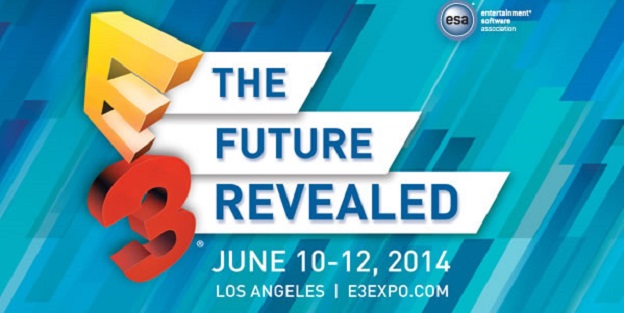 Welcome to CheatCC's continuing day two coverage of E3 2014. We'll be monitoring all the info coming from Nintendo's digital conference, and bring you the latest right from the convention floor in real-time!
It's no surprise that Nintendo decided to roll into this year's convention with their biggest guns at the forefront, as Legend of Zelda was certainly one of the stars of this show!
First up, we were given further details on the new Dynasty Warriors…I mean…HYRULE Warriors title. In this action-based take on a familiar favorite, Link will find himself fighting off a slew of enemies all at once. While it's quite a departure from what fans of the franchise may be used to, the team behind the release stated they were given carte blanche when mapping out the gameplay, and this is what evolved! But traditional Zelda fans should have no fear, as 'Warriors looks to keep in the spirit of the franchise quite well (and the boss fights draw from many villains you'll recognize). The game is looking amazing so far.
Also, we were given a small peak into the next adventure title in the series, coming to Wii U in 2015. A focus on the expansive nature of the world take center stage, as players will find they are no longer restricted by boundaries. Gamers can traverse the map from any direction they see fit, which also seems to be returning to a cell-shaded feel (at least in the character design that is).
We'll bring you more from both of these new Zelda titles very soon!
Be sure to check back with us often, as we report on the hottest news as it breaks! CheatCC is your #1 source for all things E3!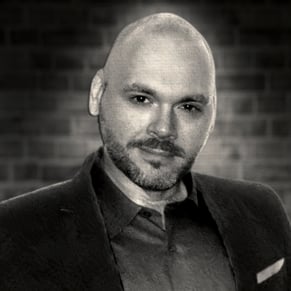 06/10/2014 02:59PM