Splatoon Is Not Your Daddy's FPS!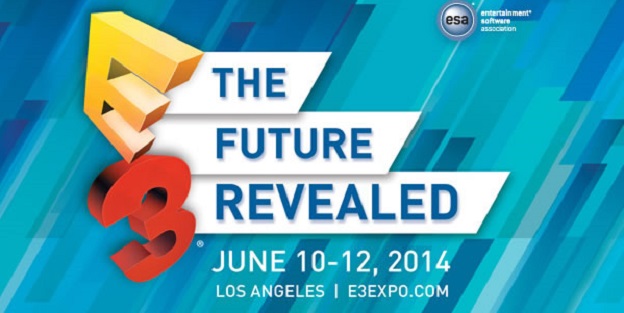 Welcome to CheatCC's continuing day two coverage of E3 2014. We'll be monitoring all the info coming from Nintendo's digital conference, and bring you the latest right from the convention floor in real-time!
In what I consider to be one of the most interesting new games previewed during Nintendo's digital conference, Splatoon is going to take what you know about shooters and turn them upside down.
Players will be dropped into a paint ball-esque arena, armed with a cannon filled with the most deadly of substances…multi-colored ink! The goal is not to wipe out your opponents with headshots and claymores;, but to mark more territory than the opposing team (using ink to spatter the map) before the timer runs out.
A myriad of ink-based abilities will aid you in your quest, as players can transform from human to squid and swim up walls or anywhere else their ink leaves a path. Naturally, the opposing team can cover over your splatters with a bit of their own, making this a truly fun and accessible FPS for those who aren't as hardcore as your average Call of Duty player.
Other weapons (like ink bombs and paint rollers) will also be at your disposal upon the games release in 2015.
Be sure to check back with us often, as we report on the hottest news as it breaks! CheatCC is your #1 source for all things E3!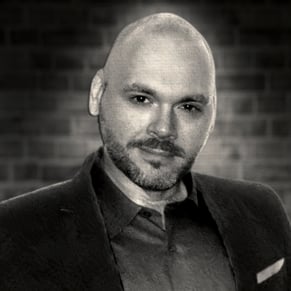 06/10/2014 03:26PM