Sony's H1Z1 Receives Pre-alpha Trailer for E3 2014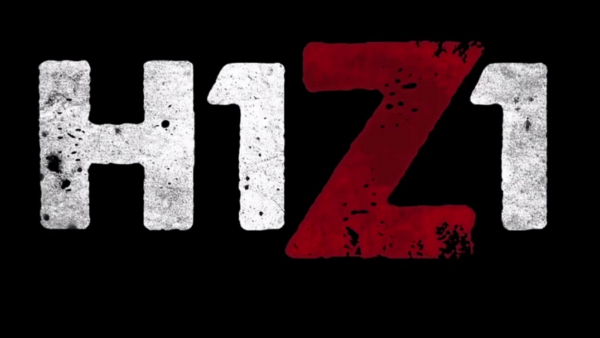 Announced back in April, Sony Online Entertainment's H1Z1 received its own E3 trailer on Monday, June 9, showing pre-Alpha footage of travelling, scavenging, bartering, building and zombie killing.
The post-apocalyptic MMO is was supposedly meant to be listed on Steam's Early Access program, but it seems to have been pushed back to an unspecified date.
According to a bullet-pointed list of details pertaining SOE's zombie survival game on Reddit, HIZ1 will launch on PC first, and then later on PlayStation 4. The game will also be a free-to-play title, and it will appear on Steam's Early Access (when it does) for about $20.
"You seriously don't need to spend a dime. We're still figuring out the monetization but we will telegraph our plans early and let people comment and we'll listen if they don't like something and come to a place where people feel good about it," Smedley explained in a Reddit post.
Be sure to check out the game's E3 trailer via the embedded video below. Stay tuned for more E3 coverage throughout this week.
[ VG24/7 ]
06/10/2014 03:27PM