Star Fox Game Accidently Leaked by Time.com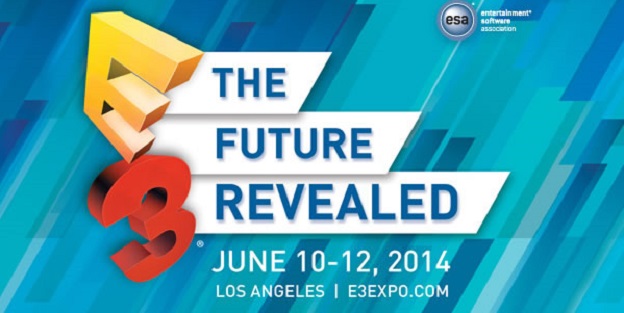 Welcome to CheatCC's continuing day two coverage of E3 2014. We'll be monitoring all the info coming from Nintendo's digital conference, and bring you the latest right from the convention floor in real-time!
There was a ton of news on the Nintendo front today, ranging from Mario, Zelda, Yoshi and more. However, one little surprise they'd hope to reveal was accidentally spoiled a bit early.
At the end of Nintendo's digital conference, Shigeru Miyamoto makes a special cameo. He is playing an unknown game (we now know was Star Fox) and teases that not everything they're working on has been seen yet. However, the interview he'd done with Time.com previously (one that should have been embargoed until after the conference) had already gone up and made the reveal ahead of them.
Regardless of when or who broke the news, the take away is that we're getting a new Star Fox. Here is what Miyamoto had to say in the Time interview regarding the upcoming release (and the challenge players will face utilizing the Wii U GamePad): "I think Star Fox will be a game you spend a little bit of time getting used to the controls, but that once you do, then you'll understand what's fun about that experience…For most people, it'll take maybe 30 minutes to an hour."
He also says this is why Star Fox didn't make its initial appearance with their rest of their lineup, stating that, "…from that standpoint it's not a game that's particularly well-suited to displaying at a show like this."
Check back here for the latest on the new Star Fox as we learn more!
Be sure to check back with us often, as we report on the hottest news as it breaks! CheatCC is your #1 source for all things E3!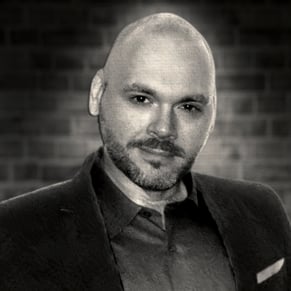 06/10/2014 03:42PM