Mii Fighter and More Coming to Super Smash Bros For Wii U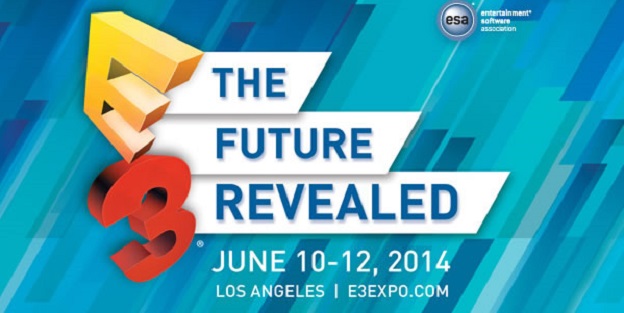 Welcome to CheatCC's continuing day two coverage of E3 2014. We'll be monitoring all the info coming from Nintendo's digital conference, and bring you the latest right from the convention floor in real-time!
Nintendo announcing some type of new Super Smash Bros. content at E3 has almost become a tradition, and this year didn't disappoint.
We got several new bits of info regarding the upcoming fighter (beyond just seeing new characters like Lady Palutena in action). First off, the Mii Fighter feature will allow your bubble headed avatar to join the fray. While this was expected (as we've seen it's inclusion in previous Mario titles), the level of customization is more impressive than anyone had anticipated. You'll be able to pick from three different classes (Gunner, Swordfighter and Brawler) with multiple attacks available per tier.
However, one of the most interesting new additions to the game comes not from inside the game, but from outside. 'Smash Bros. will be one of the first to incorporate the new Amiibos; which are tiny little figurines containing stats and leveling data for your characters (which is continually updated when taken to a friend's house). Also, other games in Nintendo's library are expected to utilize these new mini-statues.
We'll bring you more on this soon, as a full Amiibo rundown will be available on the site shortly.
Be sure to check back with us often, as we report on the hottest news as it breaks! CheatCC is your #1 source for all things E3!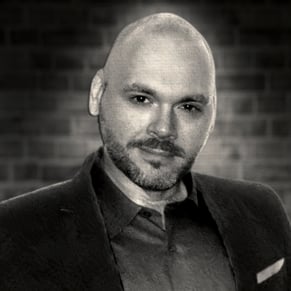 06/10/2014 03:46PM