What Is Nintendo's New Amiibo?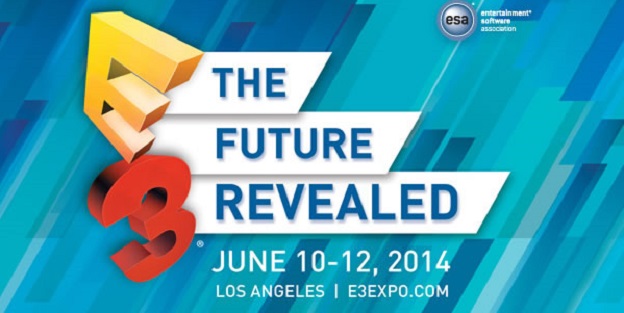 Welcome to CheatCC's continuing day two coverage of E3 2014. We'll be monitoring all the info coming from Nintendo's digital conference, and bring you the latest right from the convention floor in real-time!
Say what you will about Nintendo, they know how to market!
One of the most talked about bits of news from their digital media briefing at E3 today came in the form of a small figurine. It wasn't Mario or Zelda who are eating up headlines, but rather a thing called the Amiibo.
The tiny statues are shaped in the forms of your favorite characters (Donkey Kong, Princess Peach and Yoshi just to name a few) and are much more than just a toy. When touched to your Wii U GamePad, they upload your character into the game. As you play, your stats, abilities and character level (as in World of Warcraft leveling) can then be downloaded back into your Amiibo. You can take your completely customized version of Link for instance (which can be outfitted with different special moves as well) and play at your friend's house. The progress there can also be saved in order to continually craft an Amiibo all your own.
While Super Smash Bros. will be the first to try this new feature on for size; titles like Mario Kart, Yoshi's Woolly World and the new Toad game are expected to integrate with it upon release.
For a more in-depth look at the possibilities the Amiibo opens up for the Wii U, check back to read our full rundown shortly.
Be sure to check back with us often, as we report on the hottest news as it breaks! CheatCC is your #1 source for all things E3!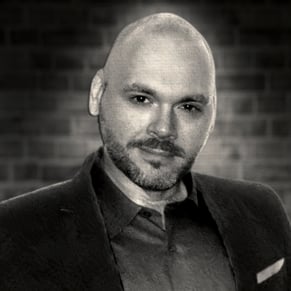 06/10/2014 04:00PM