New Doom to be Revealed at QuakeCon 2014; Watch the Teaser Now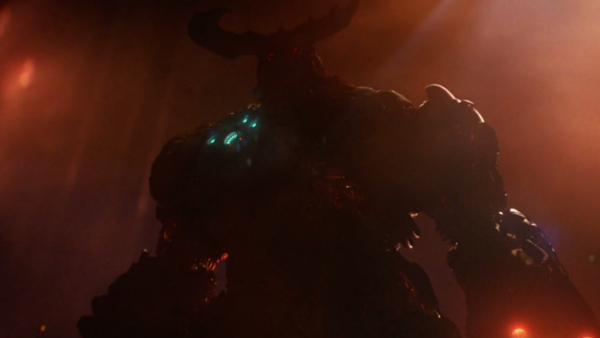 As reported by PCGamesN on Tuesday, June 10, the next DOOM game will be officially revealed at this year's QuakeCon.
We reported back in February that if you chose to pre-order Machine Games' Wolfenstein: The New Order, you'd receive access to DOOM's Beta. The specifics of said Beta are still up in the air, but no doubt they will also be revealed at QuakeCon.
This year's QuakeCon will be taking place on Thursday, July 17 through to Sunday, July 20 at the Hilton Anatole hotel and convention center in Dallas, Texas.
While specifics of the new DOOM game have yet to be detailed, there is a small teaser trailer to sink your teeth into while waiting for QuakeCon. You can view this teaser via the embedded video below.
We'll bring you more information on this DOOM game when more information arises.
[ PCGamesN ]
06/10/2014 07:23PM