Former Ubisoft Employee Calls BS on Assassin's Creed Claim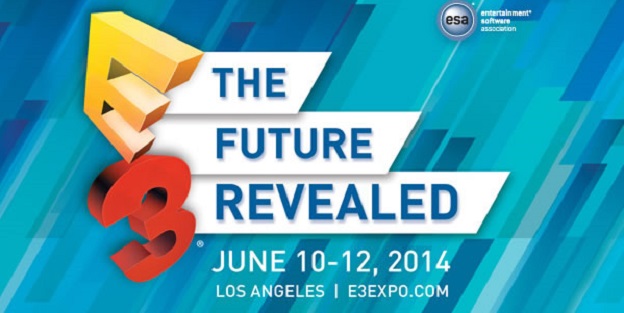 Welcome to CheatCC's continuing day three coverage of E3 2014. We'll be monitoring all the info and bring you the latest right from the convention floor in real-time!
Earlier today, we reported that Assassin's Creed: Unity would NOT be featuring female assassins as promised (as has been customary in previous games). While the developer cites the constraints of their schedule, one former employee suggests this is nothing more than an excuse.
Jonathan Cooper (who now hangs his hat at Naughty Dog) recently refuted these claims via Twitter saying, "In my educated opinion, I would estimate this to be a day or two's work. Not a replacement of 8000 animations. Man, if I had a dollar for every time someone at Ubisoft tried to bullsh** me on animation tech."
As previously stated, Alex Amancio (who is Creative Director on the project) pointed to the "realities of production" as the ultimate reason for pulling the plug on the idea.
The question is, who do you believe? Would having to reanimate textures and 3D models truly have been TOO much work to handle, or is Cooper right to call these reasons a facade? We want to hear from you in the comments section below!
Be sure to check back with us often, as we report on the hottest news as it breaks! CheatCC is your #1 source for all things E3!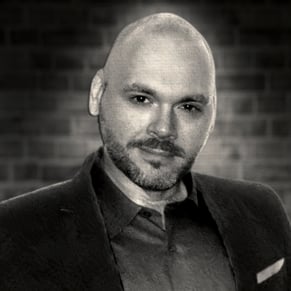 06/11/2014 10:30PM