Capcom Clarifies Street Fighter "Pay-To-Win" Statements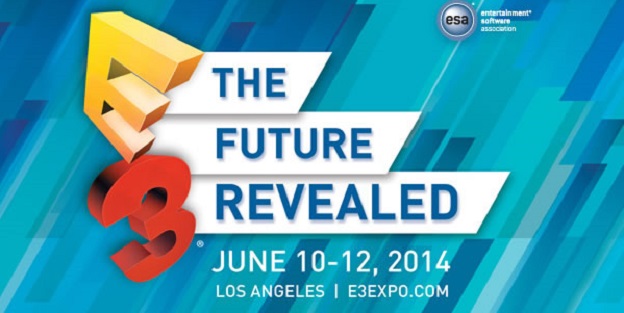 Welcome to the final day of CheatCC's E3 2014 coverage. We'll be monitoring all the info and bring you the latest right from the convention floor in real-time!
Even though Street Fighter did make a small appearance at this year's E3 (in the form of Ultra 'IV) no additional news was given regarding Street Fighter 5. While the game is most certainly going to happen, one Capcom higher-up recently got in some hot water over a misinformed comment.
As it was originally reported, Haruhiro Tsujimoto (who is president and COO at Capcom) suggested the next sequel should provide a way for non-seasoned players to taste victory as well. So if, for example, I require a bit of advantage over my more skilled opponent, I'd be able to utilize some type of microtransaction to assist in that regard. "We'd like to steer away from making the next game such that skilled players will win, but unskilled players will lose almost instantaneously" Tsujimoto said at E3.
However, the hammer apparently came down pretty quickly, as the company is backpedaling on what some called a "Pay-To-Win" model. Yoshinori Ono quickly clarified this was simply "not accurate" and that the confusion stems from things still being in their earliest stages of development.
Another (less controversial) feature teased at E3 would be the ability to observe bouts of other challengers, which could "…allow beginners to learn how to use the special moves and pick up on general strategy, which will help in growing the userbase." Tsujimoto touts.
Be sure to check back with us often as the conference winds down! CheatCC is your #1 source for all things E3!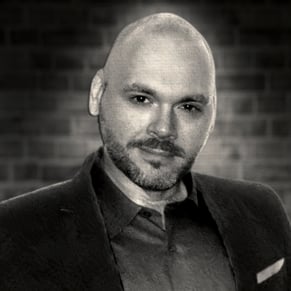 06/12/2014 09:13PM