The Pokémon Company Releases E3 Recap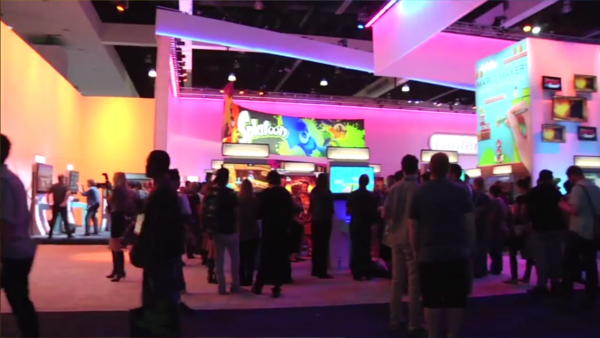 As detailed in a PR email received on Thursday, June 12, The Pokémon Company has released a compilation video recapping its time at this year's E3 event in Los Angeles.
Featuring familiar pokémon and the appearance of The Pokémon Company's president Mr. Tsunekazu Ishihara, the video touches on the two third generation remakes, the Pokémon Art Academy, and a Mega-Evolution of the Dark- and Ghost-type Sableye.
Pokémon Omega Ruby and Pokémon Alpha Sapphire will launch in the US on Friday, November 21. A European release is slated for the following week on Friday, November 28.
Be sure to check out the video via the embedded video below.
[ PR email ]
06/13/2014 08:13PM