Amazing Spider-Man 2 DVD and Blu-Ray Features Revealed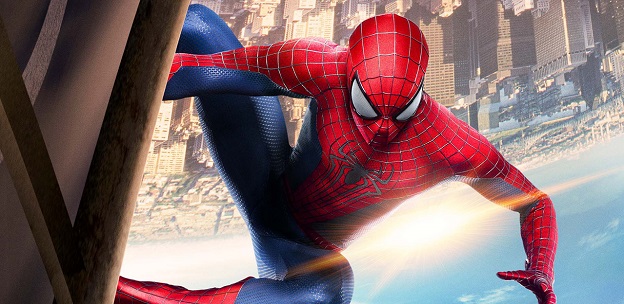 The Amazing Spider-Man 2 is a big hit in theaters, as the re-imagining by Director Marc Web continues to rake in cash. Now, we get the latest details on the upcoming home video editions.
You can pre-order the multi-format title via Amazon, which will see a digital release before it hits store shelves. Here's a quick rundown of just some of the features:
4 All-New Deleted Scenes with Commentary by Marc Webb
Filmmaker Commentary
Alicia Keys "It's On Again" music video
Exclusively Available on Blu-ray:
9 Additional Deleted Scenes with Commentary by Marc Webb, including "Peter Meets His Father"
"The Wages of Heroism: Making The Amazing Spider-Man 2," featuring revealing, in-depth segments including:
"Lessons Learned: Development and Direction" — Filmmakers and cast discuss their approach to the sequel and their efforts to make it the best Spider-Man yet.
"Heart of the City: Shooting in New York" — A behind-the-scenes look at the film's unprecedented access to New York City during production.
"Triple Threat: Attack of the Villains" — An inside look at the development of Spider-Man's fearsome foes, Electro, the Green Goblin and Rhino.
"A More Dangerous World: Transforming Electro and the Green Goblin" — From make-up to costuming, see what it took to transform Jamie Foxx and Dane DeHaan into their fearsome alter-egos.
"A Bolt From the Blue: Visual Effects" — Sony Pictures Imageworks artists and animators show how they created the gravity defying, web-slinging and pumped-up action in the new film.
"Spidey Gets His Groove Back: Music and Editing" — Learn how the film's soundtrack and score came together in this behind-the-scenes look at jam sessions with Composer Hans Zimmer and the team of master musicians he assembled, including Pharrell Williams, Johnny Marr, Michael Einziger and more.​​
The digital copies of the film will be available on August 5th. The discs go on sale August 19th.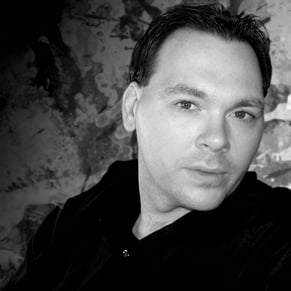 06/16/2014 09:43PM