Angry Birds Transformers Announced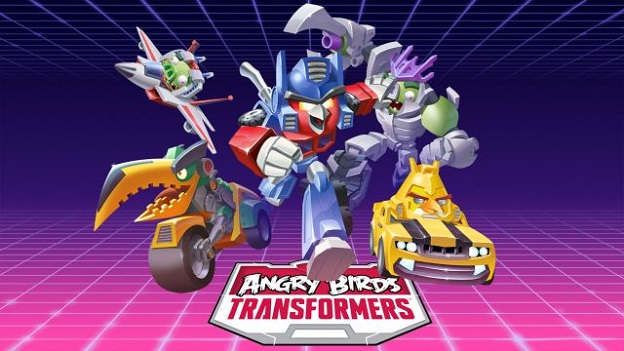 There's no denying the huge (and might I add addictive) success of the Angry Bird series. While we're all familiar with the Star Wars iteration, get ready for a dose of '80s nostalgia in Angry Birds Transformers!
Rovio Entertainment recently touted the continuing partnership with the popular Hasbro license, calling Transformers one of the largest (and most popular) franchises in history! "Autobirds, assemble! Rovio Entertainment and Hasbro, Inc. are teaming up again to bring together two of the world's largest and most popular entertainment brands and their fans. ANGRY BIRDS TRANSFORMERS will come to life in multiple forms, including a mobile game, consumer licensed goods and a product line from Hasbro featuring the innovative TELEPODS platform." it reads.
John Frascotti (Chief Marketing Officer) hinted at Hasbro's upcoming TELEPOD line, that will allow players to import their favorite characters (with unique abilities) into the game. In what is very reminiscent of Nintendo's new Amiibo (announced at E3), Frascotti said it "…provides fans worldwide with a fun, new story and characters and innovative ways…for consumers to engage with the brand. We've collaborated with Rovio to create opportunities for kids and families to experience Autobirds and Deceptihogs across multiple formats and entertainment platforms for a completely immersive branded experience."
The new Angry Birds product line is due out sometime this September.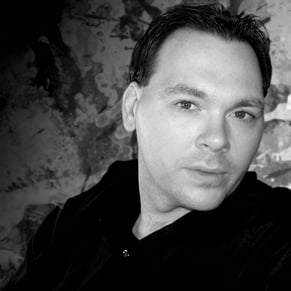 06/16/2014 09:48PM