PS4 Exclusive Bloodborne to Release Q1 2015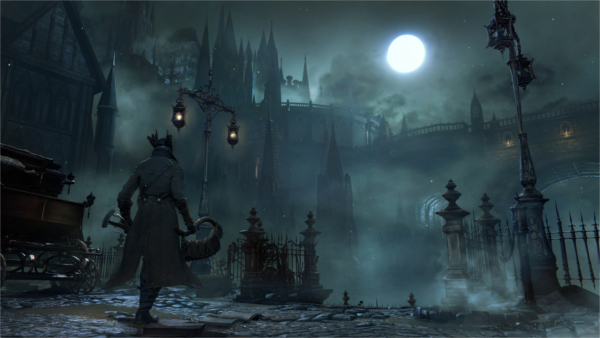 As reported by VideoGamer, From Software's new IP, Bloodborne (which is connected to the previously rumored "Project Beast", once thought to be a new Souls title), has been slated for an early release in 2015.
According to VideoGamer, Sony's official E3 2014 brochure revealed that Bloodborne would release during the first quarter of next year, meaning that the game could hit the shelves between January and March of 2015.
The game is also said to be similar to From Software's acclaimed Souls series. Sony trademarked Bloodborne back in late-April.
Bloodborne was officially unveiled at this year's E3 during Sony's press conference. Be sure to check out it reveal trailer via the embedded video below.
[ VideoGamer ]
06/16/2014 11:00PM