Polytron Partners to Help Music Game Panoramical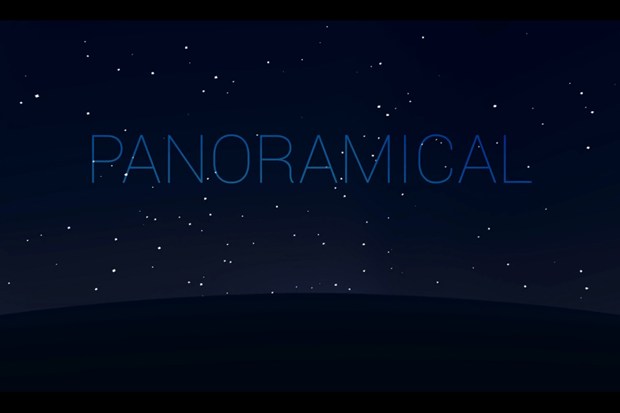 Phil Fish is returning to games but not in the way you might think. Fish announced his new plans for his company, which he calls Polytron Partners. The company plans to help present indie games starting with music game Panoramical.
Fish, who has been absent from the game industry since his encounter with Marcus Beer on Twitter, reformed his company's efforts in order to focus on "giving back" to the indie community.
"Wrapping up Fez and its six subsequent ports kept us busy for a while. Now that that's done, and that we've had time to recharge, I'm super excited to finally close our first chapter and move on to the next one," said Fish. "I'm calling that new chapter Polytron Partners. And with it, Polytron becomes more than just the umbrella I operate under.
Fez had a challenging development cycle, which was covered in Indie Game: The Movie. Fish acknowledges that his game was made possible with assistance from some "cool people," so it seems like a no-brainer that his next step would be to give back to the indie community.
Fernando Ramallo and David Kanaga are the duo behind Panoramical. The game is described by Fish on his website as "the best damned analog musical landscape anthology." According to Gamespot, Panoramical can be played with a MIDI controller, but it will also be adapted to standard PC controls. Fish will assist the duo's efforts by focusing on production and promotion. They've also partnered with Finji to help with operations, payments and logistics.
Panormaical is slated to release in 2015 on Steam.
[Gamespot]
06/16/2014 11:37PM