Halo 5's New SPARTAN is Called Agent Locke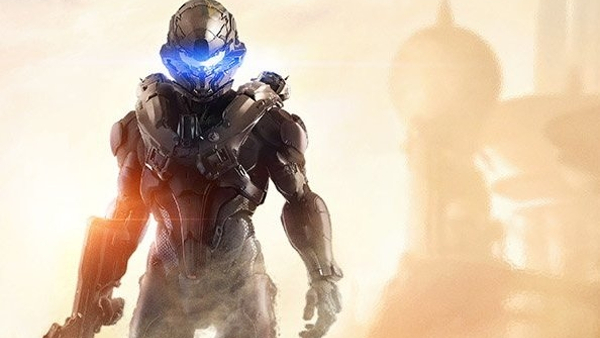 In speaking with Eurogamer during this year's E3 last week, Halo 4 developer 343 Industries' boss Bonnie Ross revealed the name of the new character that's featured on the cover art for Halo 5: Guardians.
Also appearing in the announcement trailer for Halo: The Master Chief Collection, this new SPARTAN character is referred to as Agent Locke. According to Ross, Locke plays a "key role" in Halo 5, specifically in Ridley Scott's digital series, entitled "Halo: Nightfall".
Halo: Nightfall, a separate series to what Steven Spielberg is helping to produce, will tell Agent Locke's origin story. The first episode of this series will release alongside Halo: The Master Chief Collection on Tuesday, November 11. Subsequent episodes will release in the weeks after the game's launch.
Halo: Nightfall, as explained by Ross, is meant to provide information on Locke "so when you end up with Halo 5: Guardians you have an idea of the background of this new character."
You can read Eurogamer's full discussion with Bonnie Ross via the source link below. Halo: The Master Chief Collection, which began as a rumor back in May, will include all four games from the main Halo series--Halo: Combat Evolved Anniversary, Halo 2 Anniversary, Halo 3 and Halo 4--on one disc.
To top it off, each game is said to be rendered in 1080p and will run at 60 frames per second. The Master Chief Collection is slated to release on Tuesday, November 11 this year--just about exactly 10 years since the original Halo 2 initially launched--exclusively for Xbox One.
[ Eurogamer ]
06/18/2014 04:51PM