Ryse: Son of Rome's Sequel Reportedly Cancelled due to IP Dispute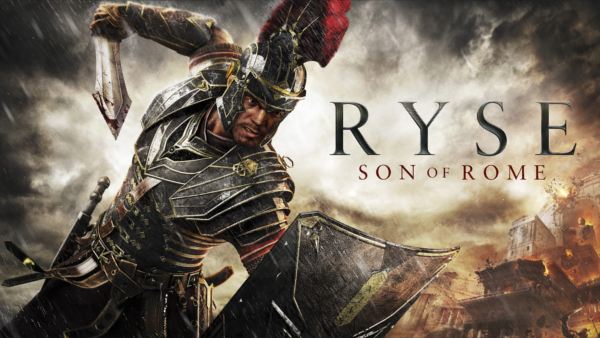 According to an investigative report by Kotaku on Tuesday, June 24, the sequel to Crysis developer Crytek's Xbox One-exclusive Ryse: Son of Rome has been reported to be cancelled due to an Intellectual Property rights dispute between both Crytek and Microsoft.
According to the report, three anonymous Crytek employees claimed that word came down back in February that Crytek wouldn't be working with Microsoft anymore to make Ryse 2. Ryse 2 was supposedly cancelled because both Crytek and Microsoft has a conflict over who would own the rights to the Ryse franchise.
When broached about the status of Ryse's sequel, Microsoft said in a statement to Kotaku that it has "nothing to announce about the future of the franchise at this time."
A connection could be made that Ryse's sequel has been supposedly cancelled due to the company reportedly experiencing financial problems; Crytek UK is one such studio that has allegedly been struggling to pay employees in recent months, and the development of Homefront's sequel, Homefront: The Revolution, may be in flux.
You can read Kotaku's full investigative report on the matter via the source link below.
[ Kotaku ]
06/25/2014 08:30PM