You can Now Wirelessly use the PS4's Controller on PS3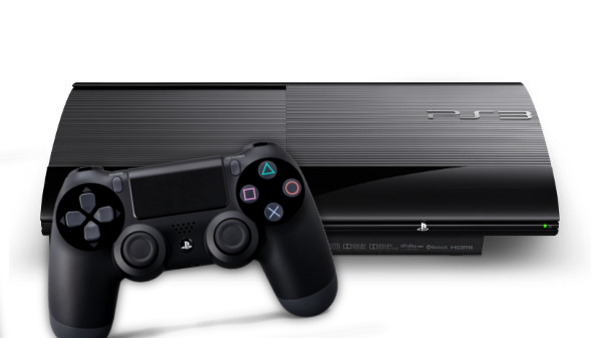 As reported by PS4 Daily on Tuesday, July 1, it appears that you are now able to connect the PlayStation 4's controller--the DualShock 4--to a PlayStation 3 console via a wireless connection, according to several reports.
Previously, you could only connect a DualShock 4 controller to the PlayStation 3 via a wired USB connection. However, with thanks to a recent update, the PlayStation 3 now fully supports wireless connectivity with the PlayStation 4 controller.
Even though you can now use the PlayStation 4's controller for the PlayStation 3, the process to get the console to "talk" to the DualShock 4 is a little fiddly, according to PS4 Daily.
A few steps are required in order to enable the functionality, such as sifting through a few menus and changing a few settings; it's not a simple process of syncing up the wireless connection, and you'll still need a new USB cable to start with. A step-by-step guide has been listed below, courtesy of PS4 Daily.
Connect DualShock 4 to PS3 with a USB cable, then turn on the console;

Go to Accessory settings in the menu;

Select "Manage Bluetooth Devices", and use the "Scan for device" option;

Unplug the DualShock 4 controller;

While it's scanning, hold the "PS" and "Share" buttons on the DualShock 4 controller;

When the light flashes on controller, plug back in via the USB cable and select "Wireless Controller"; and

After the registration is complete, you can unplug and use the controller wirelessly.
You can watch a quick tutorial on how to link your DualShock 4 controller to your PlayStation 3 via the embedded video below. Sony has yet to comment on this functionality; we'll bring you more news on that should further information arise.
[ PS4 Daily ]
07/02/2014 07:43PM