Call of Duty Will Blur Lines of Reality Says Developer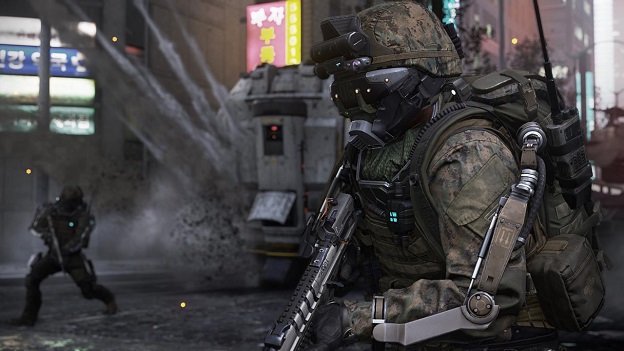 While hearing hype about how great our yearly copy of Call of Duty will be is nothing unfamiliar to FPS fans, Sledgehammer hopes to take its next entry in the franchise to the next level with Advanced Warfare.
In a new behind the scenes video recently released, the studio touts just how far the next title will push the envelope of photo-realistic visuals (hoping to blur the line between gaming and reality). "Because our subject matter is very advanced and technical, and we're kind of peering into the future, we did whatever it took to make the game look as photorealistic as possible. The first thing the gamer's going to notice when they see our facial performances, they're going to wonder, like 'It looks like it's on TV!' And then they're going to realize, 'Oh my god, that's a game." They state.
Christopher Stone is animation director and was also on hand to give some insight into the technical aspects of the new game models. We'll be seeing an unprecedented level of realism and anatomy here (right down to the CG facial expressions and exo-suits), as Stone explains the process behind it all. "We're building a whole separate character skeleton on top of the character animation to be able to see all those articulated parts and things moving as he's running. It's really going to let you feel like a badass, which is something that everybody needs to feel like playing Call of Duty." He said.
Call of Duty: Advanced Warfare hits both the current and previous-gen on November 4th.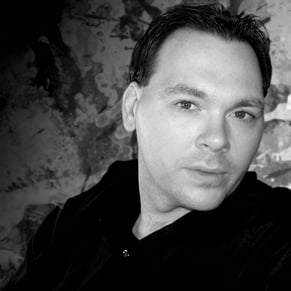 07/02/2014 07:53PM